103rd Mass shooting of 2022, Dumas Arkansas March 19th.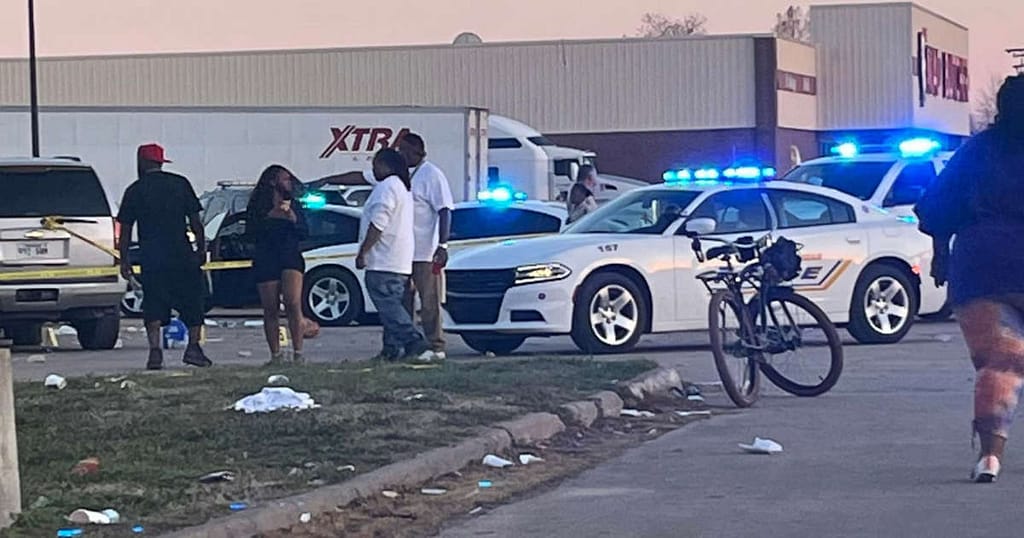 27 peoples injured and one person fatally killed at a non violence event hosted in a city with a population of under 4500 people. I Implore people to think twice or even three or four times before deciding to attend any event thats attracting a large crowd.The Accessibility of American manufactured guns are too easily ascertainable. People are loosing their lives everyday due to unnecessary acts of violence. And those that are lucky enough to survive are so physically/mentally traumatized, they may never come back. As we continue to cry-out after incidents like this asking
 

law

 

enforcement to catch the perpetrators , new perpetrators are being created, more people are going to buy guns , more people are going to apply for FOID cards that are also easily ascertainable, which means more people will be carrying guns to events that attracts large crowds. Among the 27 injured were six children between the ages of 11 and a 19-month-old.
About Author