10th Mass Shooting of 2020. Grantsville Utah January 17th.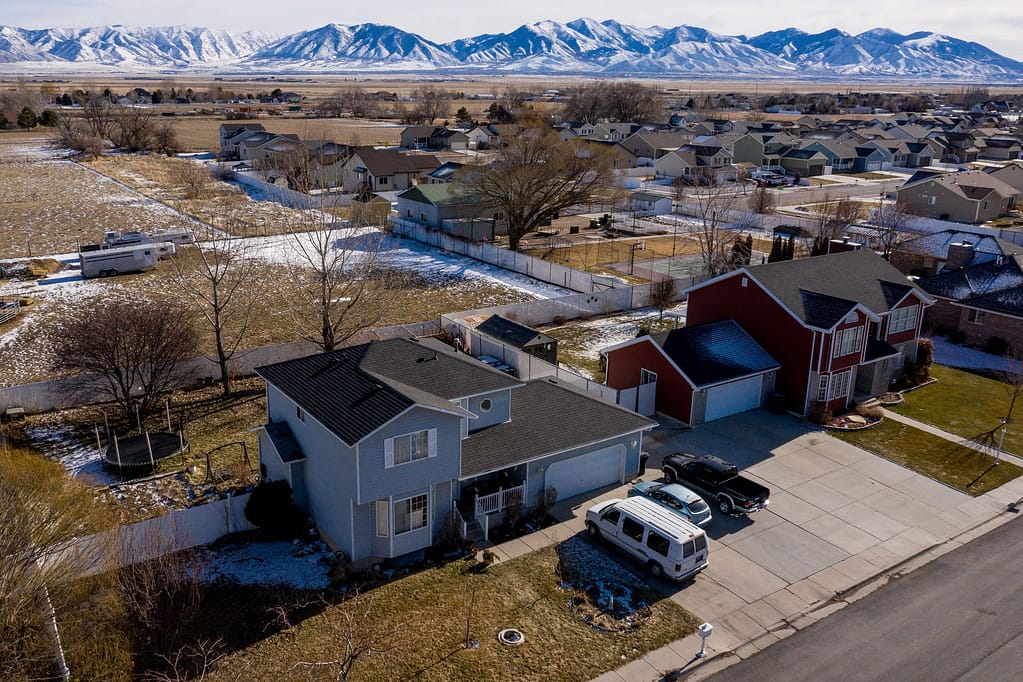 Teenager guns downs 5 relatives,  killing 4 and leaving the other with life sustaining injuries. There of the victims killed were kids. Grantsville, is a small community with a population of about 10,000 people.  Daunting reminder that teenagers with guns are deadly no matter where you live.This could've easily been avoided.
The epidemic of unnecessary use of violence and intimidation against civilians continues in America. 
Support Civility Awareness by Donating to the Lives In Harmony organization, working to prevent unnecessary acts of violence.
About Author