11th Mass Shooting of 2020. Houston Texas January 19th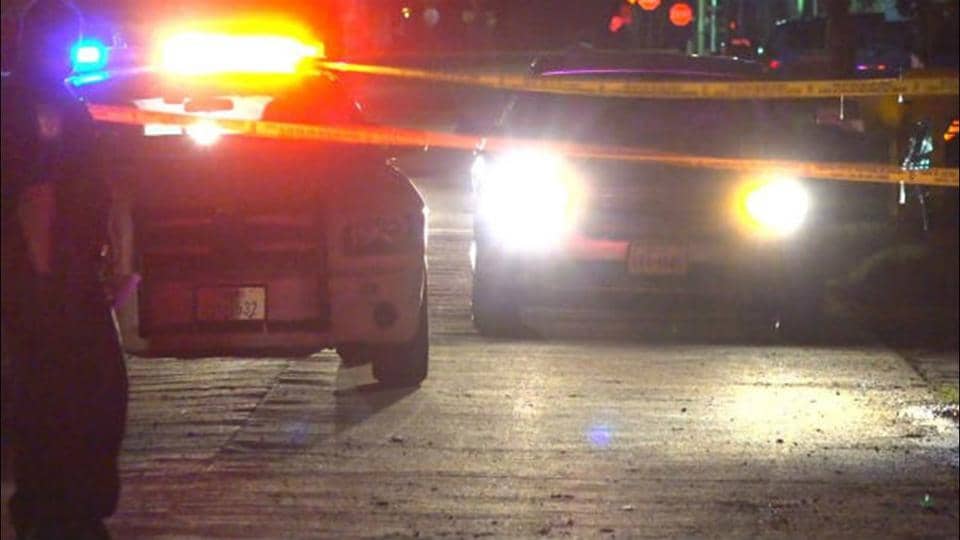 Two men are dead and two other men are currently in critical condition fighting for their lives after being shot in a west Houston neighborhood  Witness say they heard 30 to 40 Gunshots,  after a dispute broke out between two men. We have yet to understand the importance of dialouge, this incident could've easily been avoided if these men had a platform were they could've dialogued amongst each other peacefully.Instead we 2 men lives afar lost and dozen of other people lives will be negatively impacted  by this unnecessary act of violence.
The epidemic of unnecessary use of violence and intimidation against civilians continues in America. 
Support Civility Awareness by Donating to the Lives In Harmony organization, working to prevent unnecessary acts of violence.
About Author