12th Mass Shooting of 2020. Kansas City, Missouri January 19th.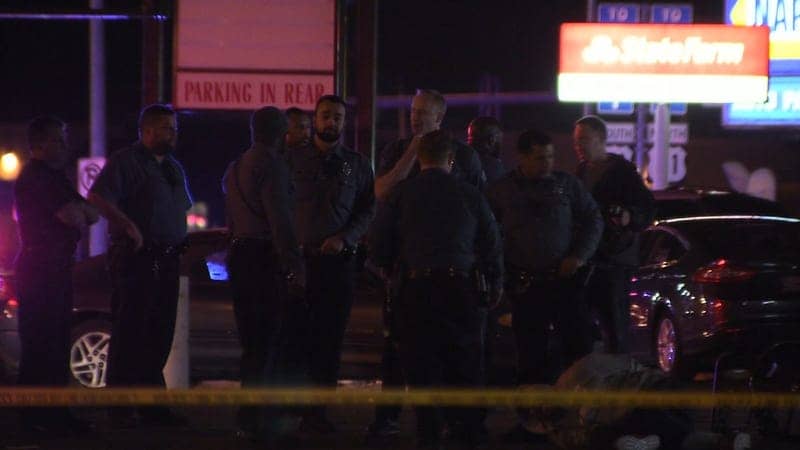 A celebrations quickly turns into a massacre after a  17 people were seriously wounded and 2 people killed at a nightclub. Crowds of people gathered to celebrate the Kansas City chiefs football team win to reach the NFL Super Bowl game.But  doing the celebration a dispute broke out between two  men over something that shouldn't have resulted in 2 people dead and 15 other people being wounded for the rest of their lives. Partying with guns is trending in Americas
The epidemic of unnecessary use of violence and intimidation against civilians continues in America. 
Support Civility Awareness by Donating to the Lives In Harmony organization, working to prevent unnecessary acts of violence.
About Author