431st Mass shooting of 2019. Memphis, Tennessee, November 10, 2019.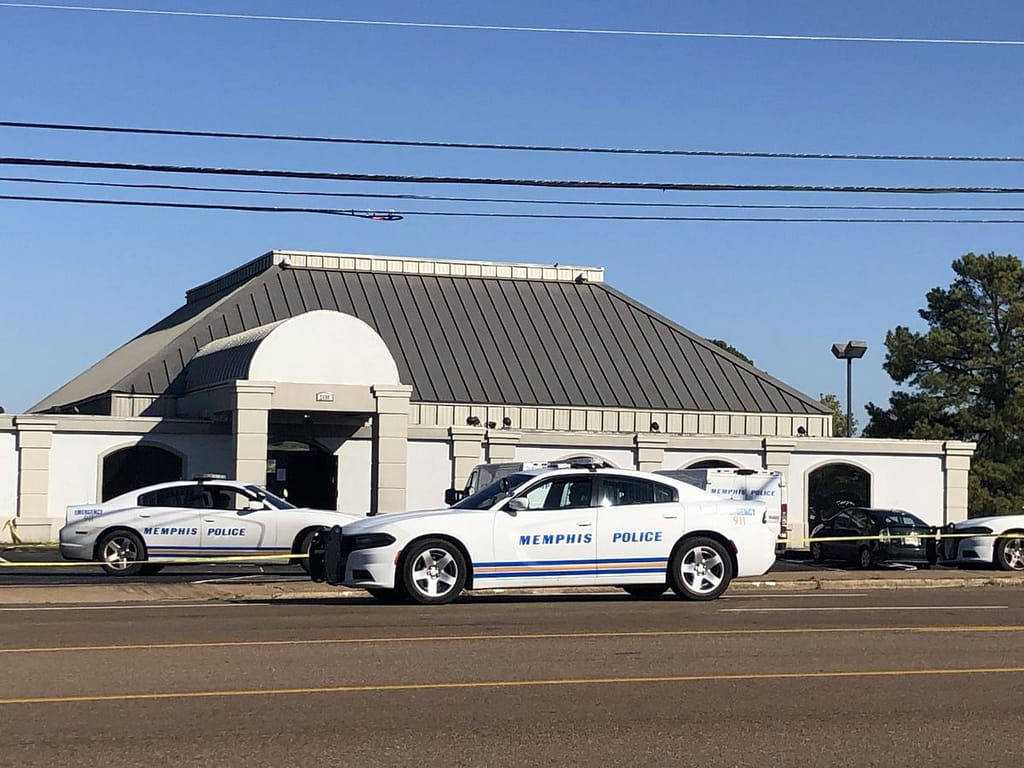 A young mom looses her life and four peoples are wounded after shots are fired inside a Memphis Tennessee strip club. The places we entertain ourselves have becoming the designated areas to unleash mass violence. Theres been a huge increase of mass shooting happening in places we entertain ourselves.
Support Civility Awareness by Donating to the Lives In Harmony organization, working to prevent unnecessary acts of violence.
About Author