146th mass shooter of 2023 wasn't suffering from an Mental health issue. he was being treated unfairly for to long and nobody did nothing to help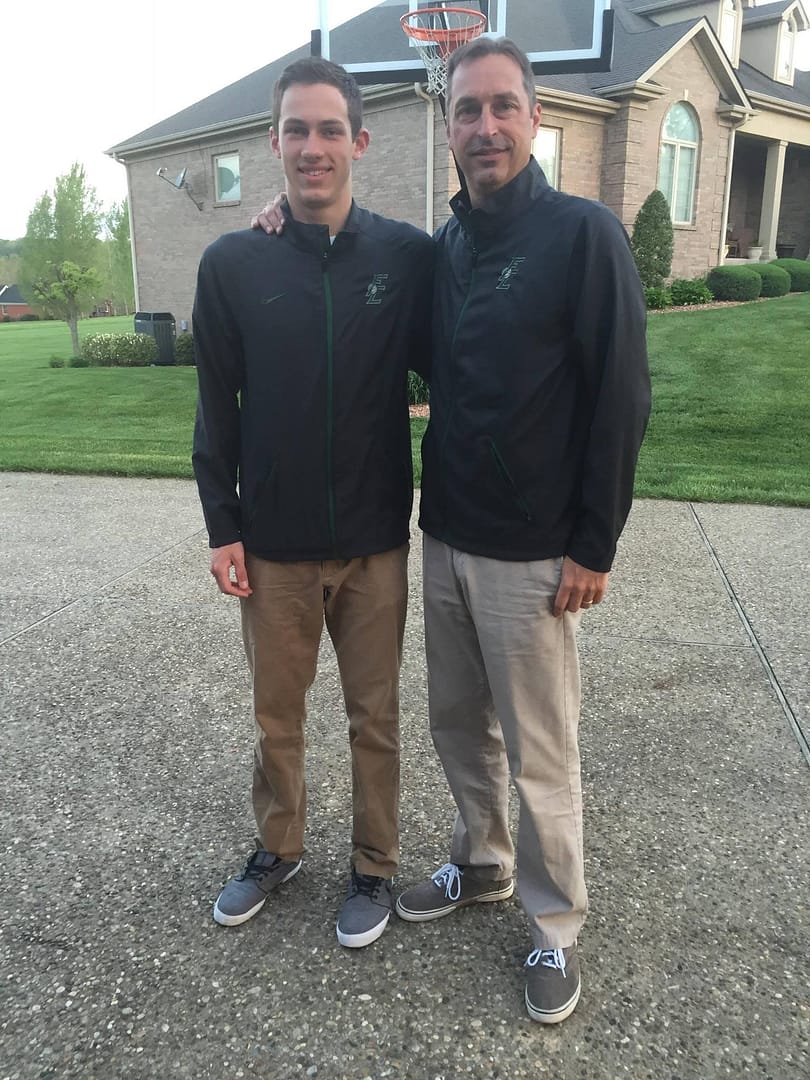 He was being treated unfairly for to long and nobody did nothing to help.
146th mass shooter of 2023, Connor Sturgeon was not a disgruntled employee, he just happened to be an employee that didn't know how to resolve issues without using violence as a means.Connor Sturgeon the shooter is also a victim that didn't receive the protection that every citizen in the state of Louisville  Kentucky has been demanding. Local government is well aware of the lack of civility awareness billboards not being present in and around the Louisville area as well as the entire state of Kentucky.  Citizens throughout the state of Kentucky should be outraged at the lack of public service announcement and the lack of paid advertising that promotes harmony and more dialogue amongst its citizens throughout the state since guns are so accessible to most of the citizens in the state.
This guy didn't have mental health issues. He didn't come from a family with a history of mental health issues, actually its quit the opposite. Connor Sturgeon father coaches the basketball  team at Floyd Central High School where Conner graduated from. Floyd Central High School currently has nothing in their curriculum that teaches kid's how to resolve issues peacefully. Presently, the high school has no banners, billboards or any kind advertising that promotes civility or harmony amongst each other.
  Where are the Civic Awareness Billboards
About Author