Dead people everywhere in 2021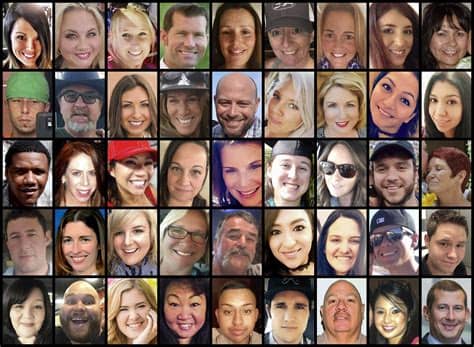 16 cities set new homicide records in 2021
From 2019 to 2021, U.S.A reported a 40% increase in homicides — the largest two-year jump in 60 years.
Chicago, IL – According to case data from the medical examiner released February 15, 2022. That office handled more than 1,000 homicides last year, including 836 in the city of Chicago. It was the first time the office had handled that many homicides since 1994. The CPD reported a total of 797 people killed in the city, a figure not seen since 798 were slain in 1996.
The total count was brought to 800 with the inclusion of people shot and killed in shootings on Chicago expressways, which are under the jurisdiction of the Illinois State Police and, therefore, not initially included in either Chicago body's reporting
With at least 535 homicides per 1.5 million inhabitants, Philadelphia broke a disastrous 1990 record

By the time the ball dropped in Times Square on Dec. 31, the NYPD had investigated 485 murders in 2021 — 17 more than the 468 reported in 2020. The uptick was a 3% increase over 2020 and a massive 52% jump from pre-pandemic levels in 2019, when 318 murders occurred.
2021 Homicides in City of Los Angeles Reflect Deadliest Total Since 2007

New Orleans ends 2021 with 218 murders:

395 homicides were committed in Los Angeles in 2021.

Houston has reported 456 murders this year, nine fewer than its record of 465 in 1992.

 

Oakland has reached 132 homicides this year; its record stands at 148 in 2006.
10 states with the highest homicide rate:
About Author