16th Mass Shooting of 2020. Vanceboro, North Carolina, January 24th.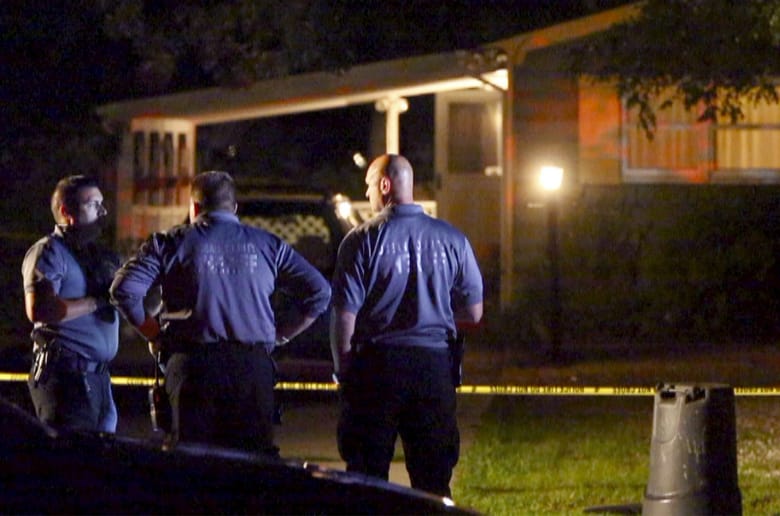 When the truth of what caused this incident is revealed,We as humans will see the how the power of stress, doubt and fear can cause people to react negatively wells the effect it has on friends, family and others that new the victims . Violence is not the Solution.Everybody don't process things the same way. This Incident could've been avoided.
The epidemic of unnecessary use of violence and intimidation against civilians continues in America.
Support Civility Awareness by Donating to the Lives In Harmony organization, working to prevent unnecessary acts of violence.
About Author