17th Mass Shooting of 2020. Hartsville, South Carolina, January 26th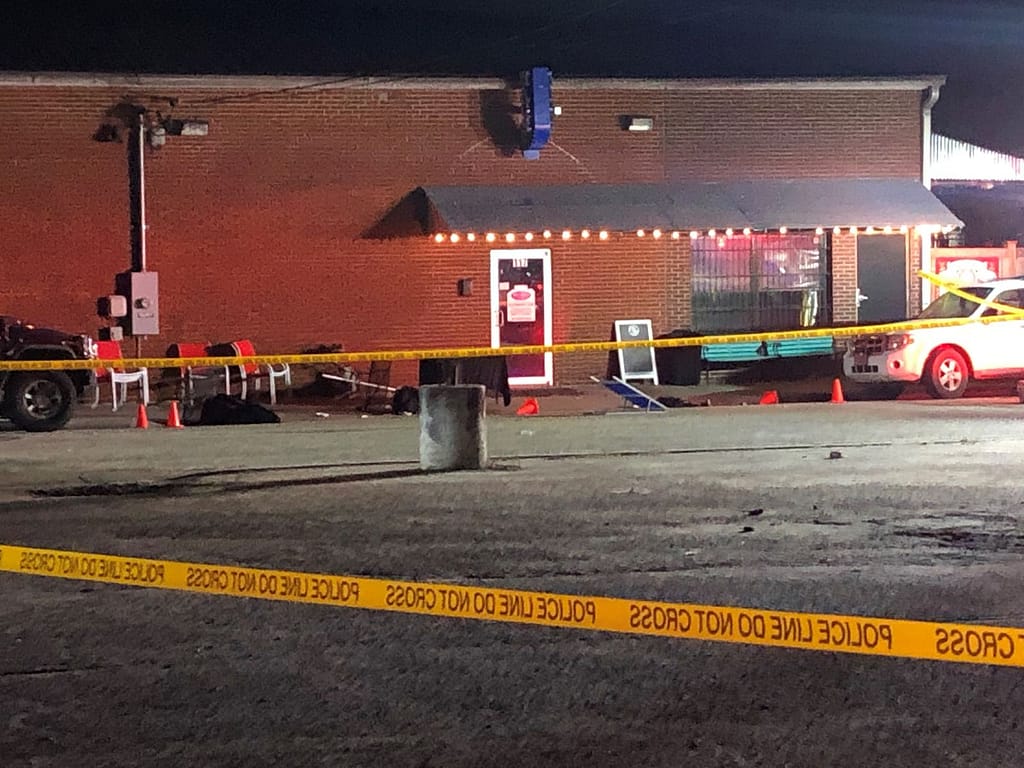 Hartsville, S.C. – A deadly shooting at (nightclub) Mac's Lounge  has claimed the life of a three people. Three other people were also wounded sustaining life long injuries.
Why do we continue to bring weapons to places we go to entertain ourselves.and places were people gather in masses.It makes no sense.Why  should I have to carry my gun to place i'm going to have fun at. America's Nightclubs have become the new Gun range
The epidemic of unnecessary use of violence and intimidation against civilians continues in America.
Support Civility Awareness by Donating to the Lives In Harmony organization, working to prevent unnecessary acts of violence.
About Author