17th Mass shooting of 2021, Chicago, IL, January 9TH, 2021.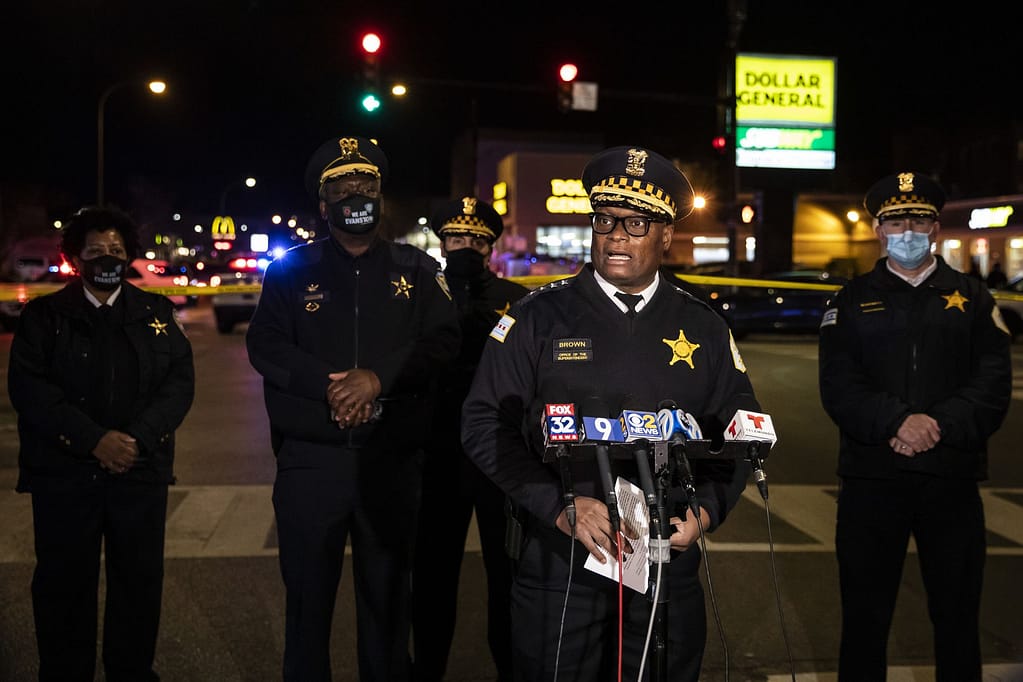 17th Mass shooting of 2021, Chicago, IL, JANUARY 9TH, 2021.
Mental Illness is real. The 17th mass shooting of 2021 happened in Chicago stretching out to neighboring suburbs.  A mentally ill man with a gun went on killing spree in several locations shooting people at random, killing  three people and wounding many others. the man said he just wanted to kill people. and thats exactly what he did. Family members of the deceased are still mourning wondering how could something like this happen and Why, No answers will be given, because the shooter was killed by police officers. 
             Civility Means Everything
Your generous contribution will enable us to keep fighting to end incivility and stop unnecessary acts of violence in your community and around the world.
About Author