184th Mass Shooting of 2020.Valehermoso Springs, Alabama June 6th.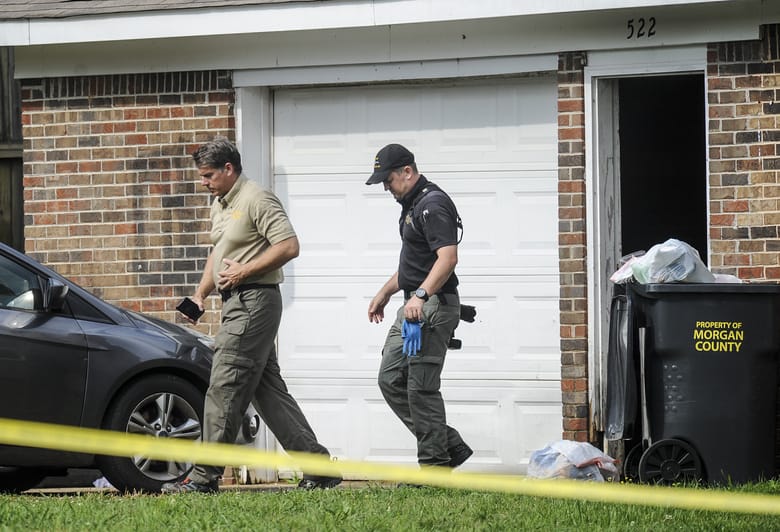 Valehermoso Springs, Alabama;  Two young men belonging to a local club in Alabama massacred seven of their club members, when all they had to do is, disassociate themselves.  Now these young men will most likely be spending the rest of their lives behind bars. Peaceful Dialogue should always be an option. 7 people  dead plus the 2 men that committed the crime equals out to nine lives lost all because of excessive anger.
Wake up !
We must address this Epidemic individually and collectively.
Support Civility Awareness by Donating to the Lives In Harmony organization, working to prevent unnecessary acts of violence.