195th Mass shooting of 2020.Sikeston, Missouri June 7th.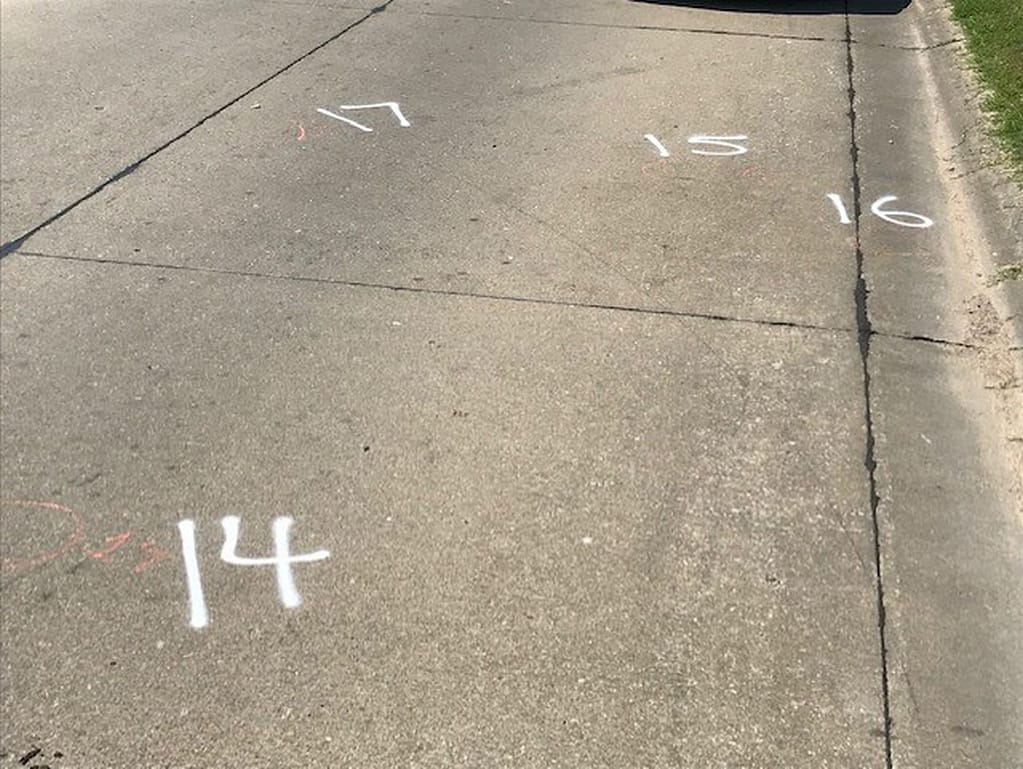 Sikeston Missouri; Drive by shooting leaves 2 people dead and seven others with life changing injuries. Three young men drove up to a crowd of people and fired at least 17 times in an attempt to resolve a verbal conflict with violence. Americans obsession with guns and violence is destroying entire communities and ruining families. America is the worlds leading manufacture of guns and the devastating affect it's having on our citizens is being felt in every state and city.
Wake up !
We must address this Epidemic individually and collectively.
Support Civility Awareness by Donating to the Lives In Harmony organization, working to prevent unnecessary acts of violence.
About Author