19th Was Shooting of 2020.Cape Girardeau, Missouri January 26th.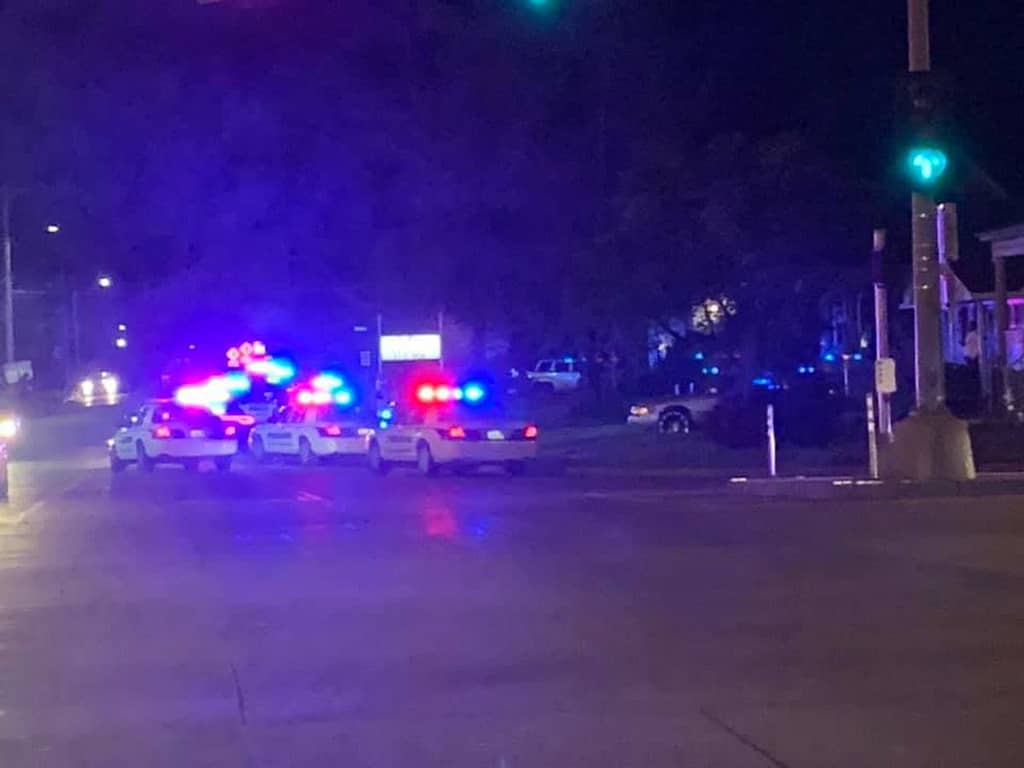 Physical altercation leads to gun shots and five people are injured for the rest of their lives after attending a banquet for family and friends. These incident s are happening more and more frequently. People are bringing weapons to parties and gatherings. Meaningless
The epidemic of unnecessary use of violence and intimidation against civilians continues in America.
Support Civility Awareness by Donating to the Lives In Harmony organization, working to prevent unnecessary acts of violence.
About Author