1st Mass Shooting of 2020.St Louis, Missouri January 1, 2020.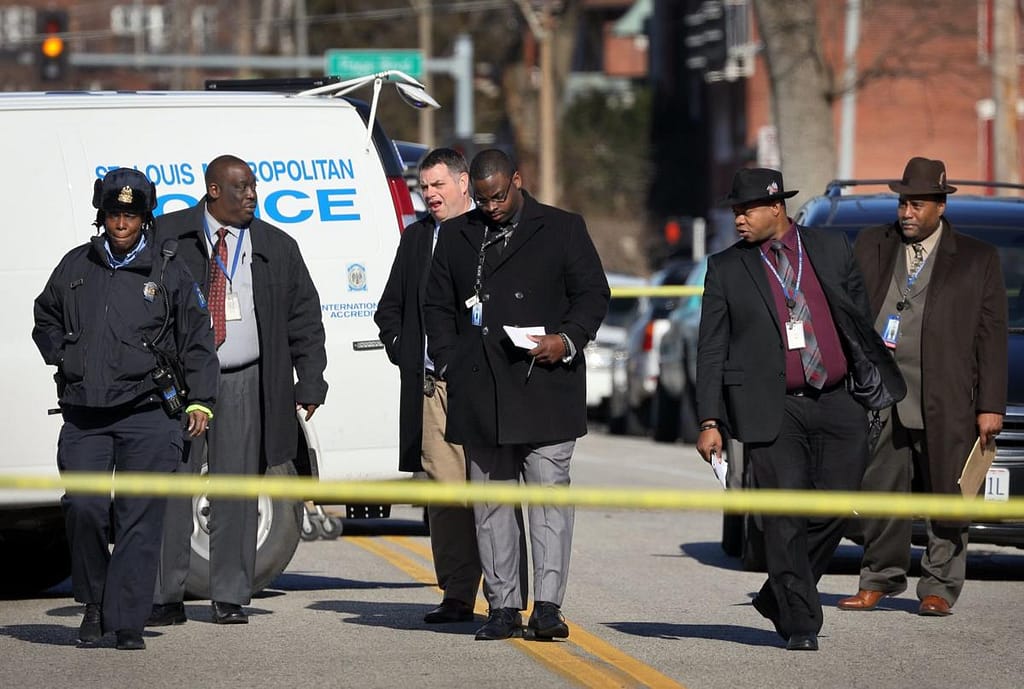 The new year begins with a Bang Bang. Three young men are shot dead and two more are wounded on new years day in St Louis in the 1st of  three mass shootings In the U.S.A on the first day of 2020.
The epidemic of unnecessary use of violence and intimidation against civilians continues in America. 
Support Civility Awareness by Donating to the Lives In Harmony organization, working to prevent unnecessary acts of violence.
About Author