1st Mass Shooting  of 2021, Sioux City Iowa January 1, 2021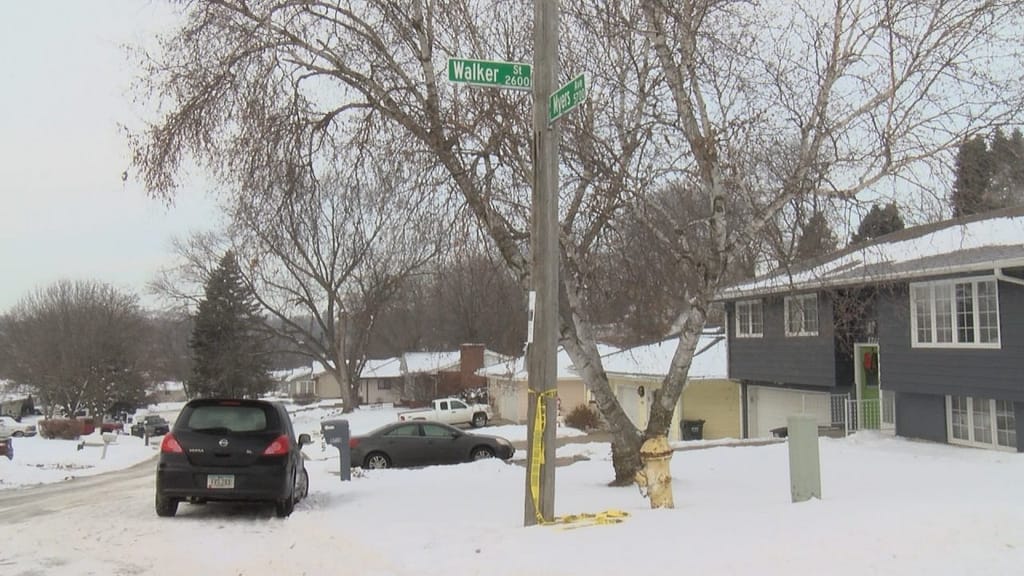 1st Mass Shooting  of 2021, Sioux City Iowa
Another 19 year old boy attending an underage party with a gun "which makes no sense"  because everybody apparently came to have fun.
The trend of unnecessary acts of violence continues.Mass shootings at parties and places where kids and adults entertain them selves have become a common thing. After exiting the party  the 19 year boy opened fires in a crowded home killing one person and injuring dozens of other underage kids. Leaving  all attendees with injuries and memories that will never be forgotten.  The negative effects caused by this incidents will remain a life time the minds and hearts of all who witnessed this act of incivility. 
                        Civility means everything
Your generous contribution will enable us to keep fighting to end incivility and  Loneliness in your community and around the world.
About Author