423rd mass shooting of 2019. Nacogdoches, Texas, November 3, 2019.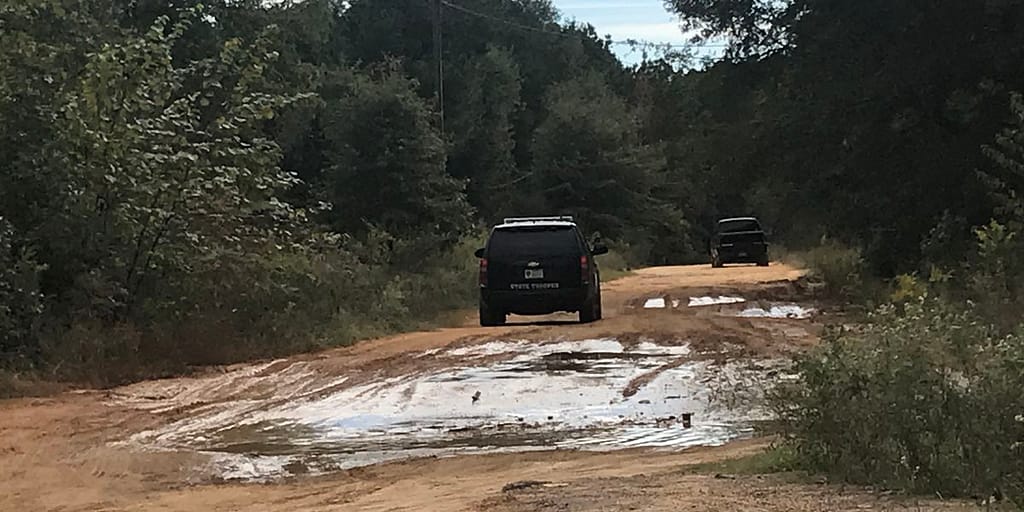 Disgruntled Teenager  Shoots four people and kills one. All this happened because the 19 year old teenager had a ongoing problem with one of the victims. The growing  number of Teenagers with guns has increased four hundred percent in the last  five years. More than  5million youth between the ages of 12 and 19  own guns in the U.S.A
Support Civility Awareness by Donating to the Lives In Harmony organization, working to prevent unnecessary acts of violence.
About Author