505th Mass Shooting of 2020, October 16,Orange County Florida.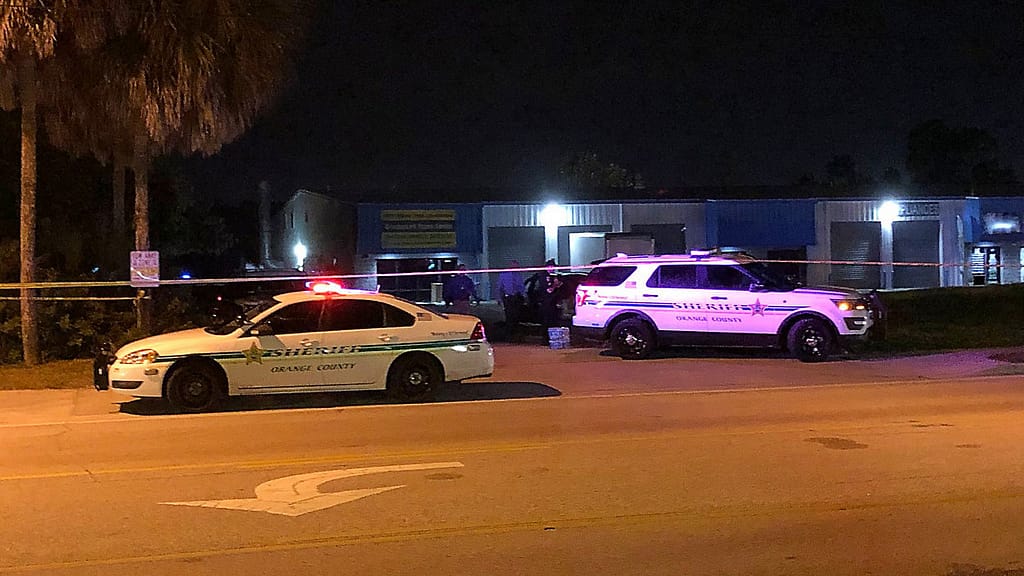 3 people are dead and  2 more people sustained life threatening injuries after being shot multiple times inside of a Orlando, Florida motorcycles club.  A few Drunk guys start arguing over who's motorcycle is faster or prettier…   A bunch of adults getting together to have fun Sounds Familiar, Yes. A conflict that should've been easily avoided ensues……why do people continue to  attend social events with deadly weapons.. Meaningless.. very stupid… the troubling part is that everybody that was attending the event feels the same, but nobody was promoting others to be kind to others…Incivility kills
We must address this Epidemic individually and collectively.
Support Civility Awareness by Donating to the Lives In Harmony organization, working to prevent unnecessary acts of violence.
About Author