8th Mass Shooting of 2020. Aurora, Colorado January 11th.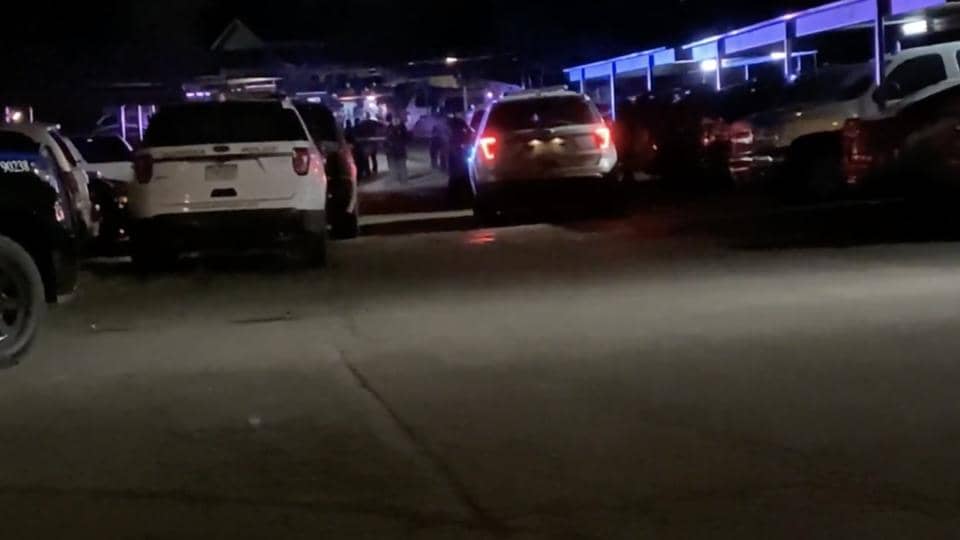 Where there's poverty, Violence and death is not far away. On Wednesday, January 11th a disgruntled 16 year old boy with a gun opens fire and nearly kills five other teenagers over  a simple dispute. Thank  God that nobody was fatally injured, but these five teenagers will carry this tragic incident with them the rest of theirs lives, 
The epidemic of unnecessary use of violence and intimidation against civilians continues in America. 
Support Civility Awareness by Donating to the Lives In Harmony organization, working to prevent unnecessary acts of violence.
About Author