22nd Mass Shooting of 2020.Cape Girardeau, Missouri January 26th.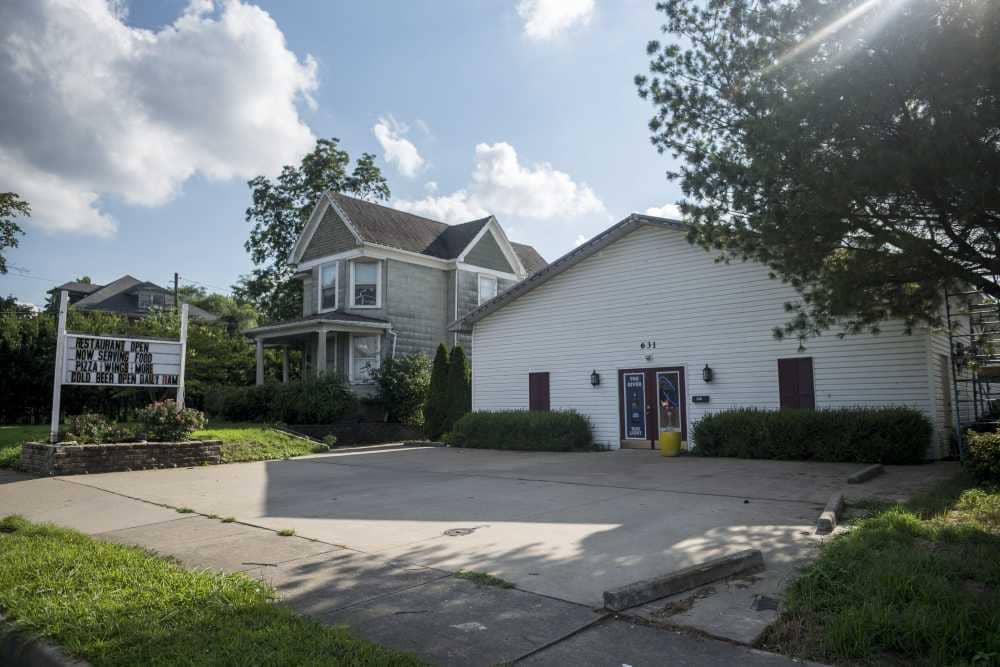 Once again, another Party ends with gunshots fired leaving 5 people wounded and mentally damaged for the rest of their lives. Party promoters and club owners aren't doing enough to protect patrons. These shootings are senseless.
The epidemic of unnecessary use of violence and intimidation against civilians continues in America.
Support Civility Awareness by Donating to the Lives In Harmony organization, working to prevent unnecessary acts of violence.
About Author