507th Mass Shooting of 2020 San Jose, Ca, October 16th.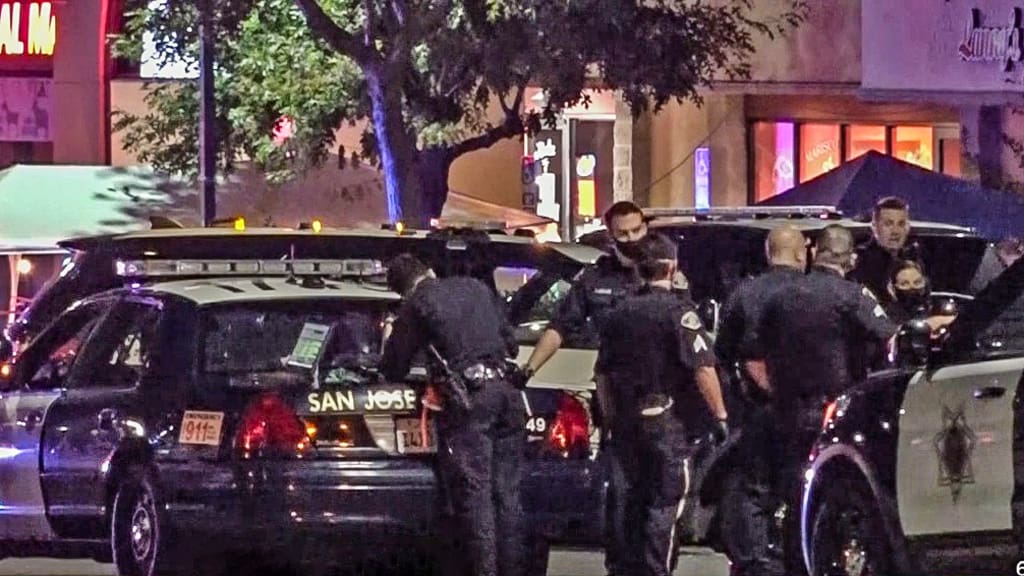 207th Mass Shooting of 2020 San Jose, Ca, October 16th.
Guns are everywhere which means, people that shouldn't have them, has them. America is becoming a very scary place to live. Anytime,  anywhere,  you can be shot,  nobody's exempt not even toddlers. The latest mass shooting  occurred in a restaurant full of people including kids and seniors, a continuation in deadly incidents of gun violence across the San Francisco Bay Area.
Imagine taking your wife and kids out to have a nice dinner  and in the middle of dinner gun fire erupts and the kids and wife are watching  6 people get shot including two men who lost their lives from multiple gunshot wounds. Probably will be a long time before the family dine out again. Drive thru only for the next couple of years.
We must address this Epidemic individually and collectively.
Support Civility Awareness by Donating to the Lives In Harmony organization, working to prevent unnecessary acts of violence.
About Author