24th Mass Shooting of 2021. Phoenix Arizona, January 17, 2021.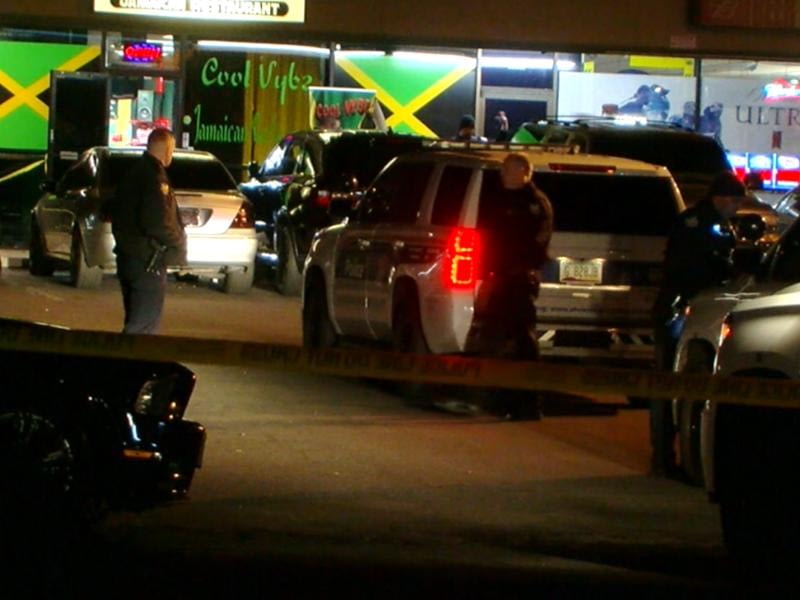 24th Mass Shooting of 2021. Phoenix Arizona, January 17, 2021.
2 mass shooting in the same day  happened in Phoenix, Arizona. More than 13 people were sent to the hospital with  serious injuries and one person has lost his life so far. The cause of the last Mass shooting was and argument between a group of men at a Jamaican restaurant at  2am in the morning. 1st thing come to mind is that these guys had to be of drugs or alcohol , cause there is no reason to be fighting that early in the morning.Tuff guys that have to carry a guns just to get some jerk chicken  are  truly Jerks themselves. How can grown men continue to allow small conflicts to escalate into violence, the reason why is , the "GUN". When a person has a gun he or she feels empowered, stronger , braver and invincible, which makes them more likely to do something  stupid or something they will regret for the rest of their lives. now people are dead and injured because somebody did something permanently stupid because they were temporarily mad.
 Civility Means Everything
Your generous contribution will enable us to keep fighting to end incivility and stop unnecessary acts of violence in your community and around the world.