25th Mass Shooting of 2020.Shreveport ,Louisiana, January 31st.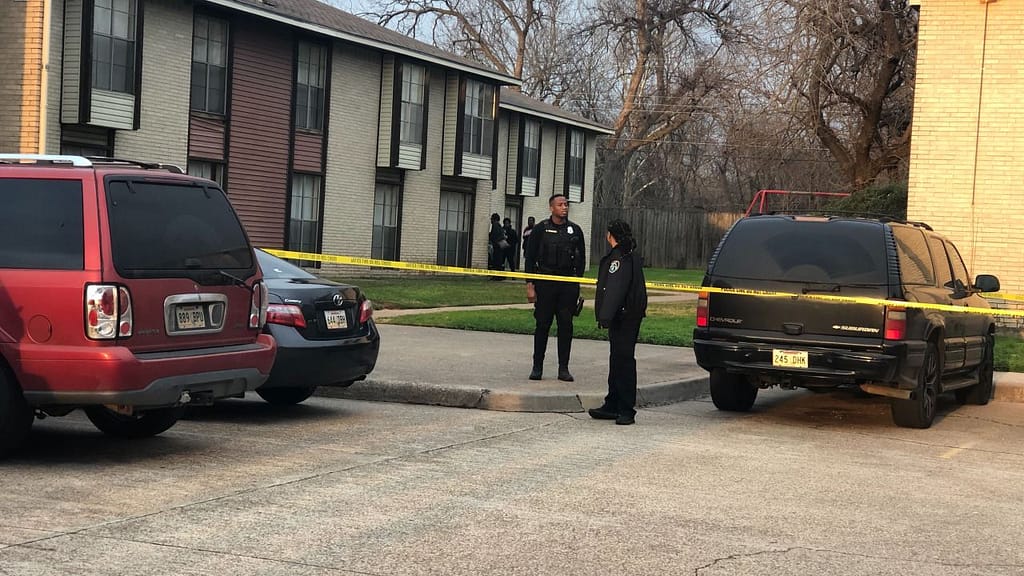 Four teens were shot and left with life changing injuries while walking through an apartment complex in SHREVEPORT, La. This is the third shooting, in  a four day span, where at-least 8 teenagers under the age of 18 where wounded by gun fire.Its incidents like this, that leads our youth out of harmony. Social gap creator incidents like this are bad news for society, We need our youth gravitating toward civility, harmony and peaceful dialogue.To often our youth are experiencing, violence, being the resolution.
We must address this Epidemic individually and collectively.
Support Civility Awareness by Donating to the Lives In Harmony organization, working to prevent unnecessary acts of violence.
About Author