26th Mass shooting of 2020.Boynton, Florida January 31st.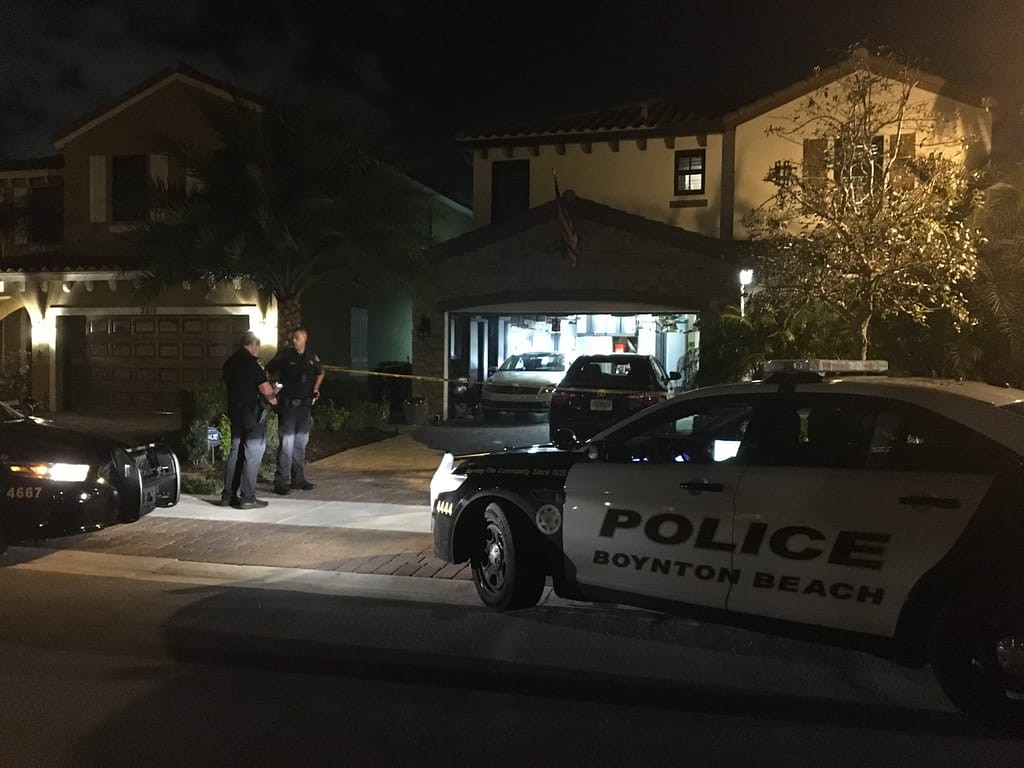 One dead and three others seriously wounded after gunfire erupts in Boynton, Florida. One of the U.S.A most violent cities. How are these men getting  guns , where are the guns coming from and how many more guns are out their? Just a few things we need to know.
We must address this Epidemic individually and collectively.
Support Civility Awareness by Donating to the Lives In Harmony organization, working to prevent unnecessary acts of violence.
About Author