270th Mass Shooting of 2021, Austin Texas June 12th.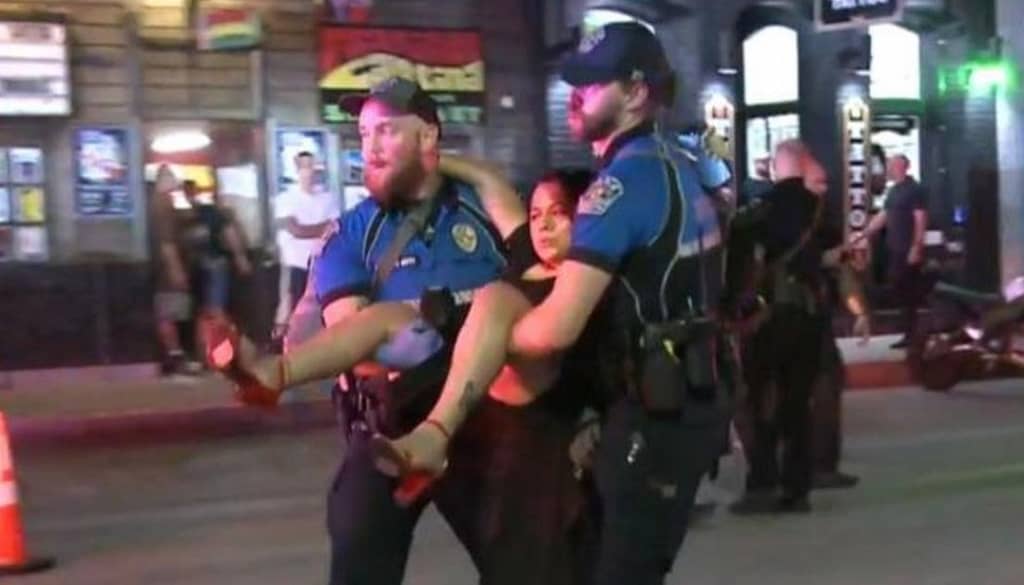 It Never fails, every weekend in the U.S.A  somebody ends up  dead or in the hospital from gunshots, from someone gun that erupts at a party.  I cant believe how people charge themselves up to go to a night club every weekend to witness the same acts of unnecessary  violence. I Guess if you live in a state where its legal to carry your gun with you inside of a night club it's not hard to figure out. Would it be fair to say  to the victims, "Thats what you get",   because you knew there was as strong likelihood that someone would be murdered and injured at a night Club that knowingly allows people with weapons/guns to order and consume as much alcohol as the want. What usually happens in situations like this  hasn't change since early1500's, people die and thats what happen in Austin Texas on June 12, 2021. a few drunk partygoers with guns got into an altercations that should've have been easily resolved peacefully. Before the night was over 1 person ended up dead and 14 other people ended up in hospitals with life changing injuries. The lack of communication and the effort to promote dialogue is the root cause of America mass shooting crisis.Civility is  not being taught in schools, households or on the job. You will never find  any window decals at any night clubs in America that  promotes Civility. Just Awful 
  DONATE
Your generous contribution will enable us to keep fighting to end incivility and stop unnecessary acts of violence in your community and around the world.
About Author