277th Mass Shooting of 2020. Chicago, Illinois, July 5th.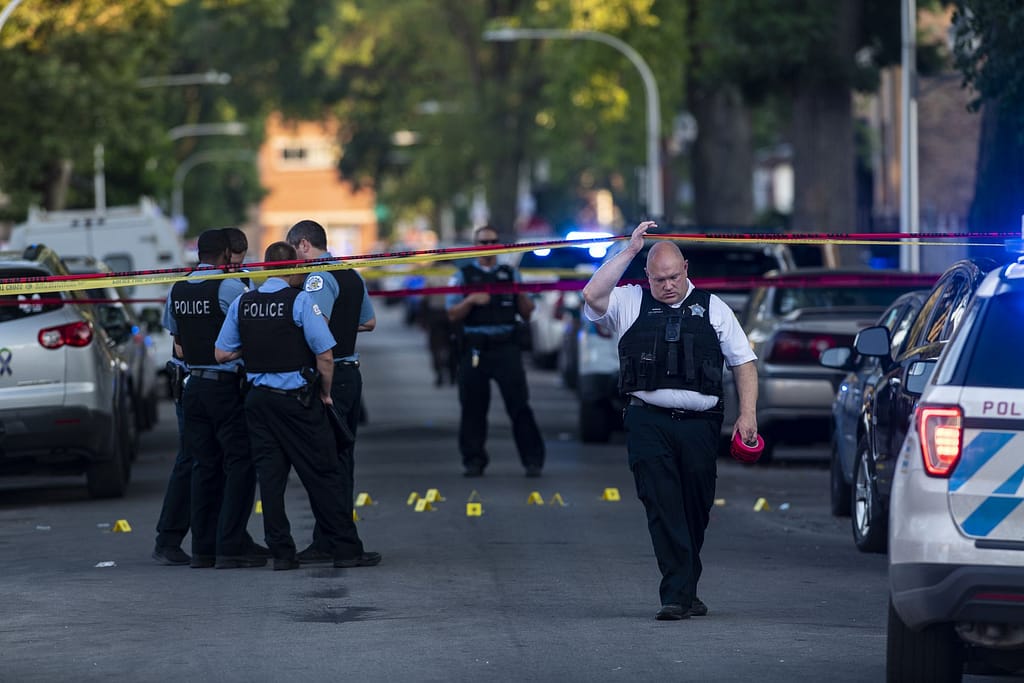 Mayor Lori Lightfoot prepared for the historically violent weekend by deploying 1500 extra cops to show their presence.something the city did in 2019 — but the gun violence continued unabated. What a waist of tax payers dollars and misuse of  resources. When preparing for the most crime riddled weekend of the year. Chicago Mayor LightFoot Should know or Should've known that the increase police presence wasn't gonna be enough. It was proven unsuccessful a year earlier. We need  to have all government, State and  City officials focusing on re-introducing Civility in our homes communities, learning institutions, work place, and places we gather in mass. Chicago has nothing promoting Civility the communities were crime is more likely to happen. Over the 4th of July Weekend 79 people were shot, 15 of them fatally. 
Wake up !
We must address this Epidemic individually and collectively.
Support Civility Awareness by Donating to the Lives In Harmony organization, working to prevent unnecessary acts of violence.
About Author