27th Mass Shooting of 2020. Delano, California, January 31st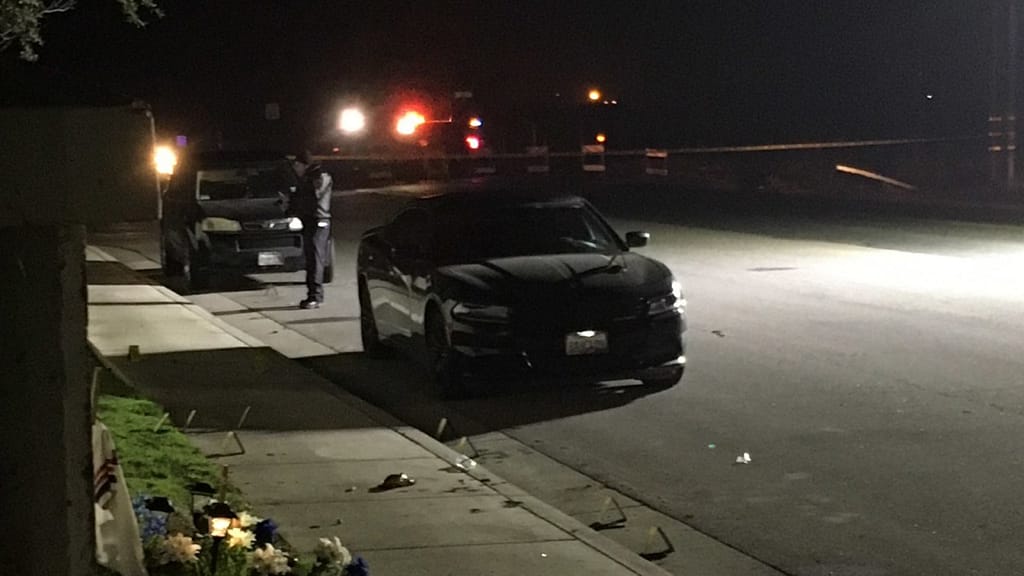 Drive by shooter takes the live of one and leaves for others with horrible injuries.  dozens of families members and friends are mourning the death of a loved one, who was mistakenly shot in Delano, California. Shootings like this are occurring routinely all across America.
We must address this Epidemic individually and collectively.
Support Civility Awareness by Donating to the Lives In Harmony organization, working to prevent unnecessary acts of violence.
About Author