28th Mass Shooting of 2020.Philadelphia, Miss. February 1st.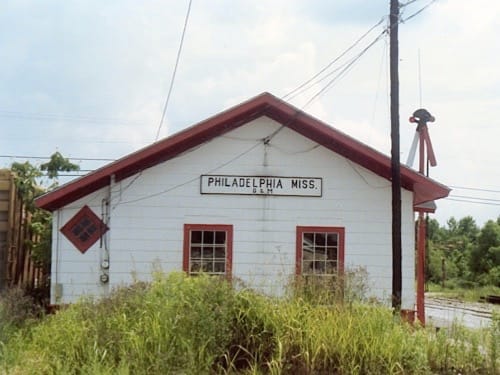 PHILADELPHIA, Miss. Birthday Party for Sixteen year old ends in with four people being shot.This will alter the lives of all the youth that attendant that event, Sad.
We must address this Epidemic individually and collectively.
Support Civility Awareness by Donating to the Lives In Harmony organization, working to prevent unnecessary acts of violence.
About Author