291st Mass Shooting of the year. El Paso, Texas August 3, 2019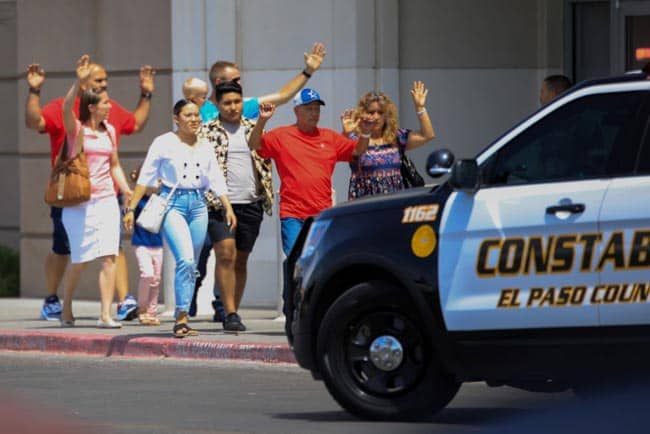 Another Person with a military-style gun kills 22 and injures 27 at a Walmart store in ElPaso Texas day in America. While Politicians flood our Media Outlets singling out the American President as a racist. No one has mentioned a plan or a solution to prevent These Mass shootings that are happening in every part of America routinely.
Vague Gun Control legislation is being talked about across all media platforms as if the solution is just let the government handle it. People fell to realize that the U.S government is a big part of the problem. We Americans sell more weapons than any other country in the world. Over 5,000 gun manufacturers are operating in the U.S.A, Americans spent over $13 Billion on Gun Ammunition alone in 2018. We Americans are naive and some of the biggest deceptionist the planet has ever witnessed. We argued for access to weapons for hunting, and as soon as we got our foot in the door we start buying millions of military-style, human killing machines that are being used today to destroy our neighbor's, friends and family members.
This is how the day started on August 3, 2019, El Paso, Texas
The day ended in mourning. El Pas, Texas August 3, 2019
About Author