2nd Mass Shooting of the year .Huntington West Virginia, January 1, 2019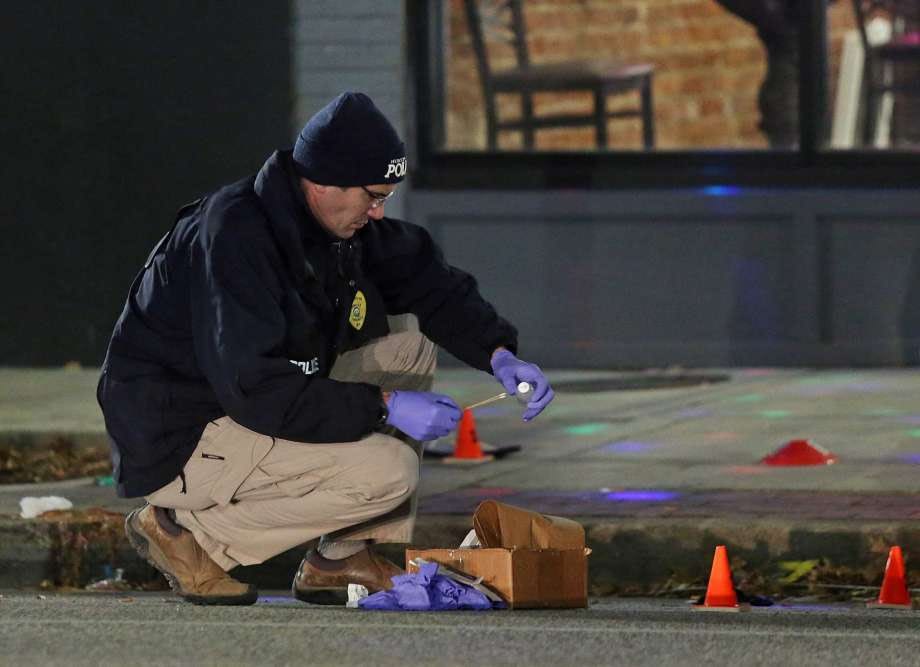 7 people are shot at a bar in West Virginia. After a man opens fire at new years day party.
The epidemic of unnecessary use of violence and intimidation against civilians continues in America. 
Support Civility Awareness by Donating to the Lives In Harmony organization, working to prevent unnecessary acts of violence.