309th mass shooting of 2020. Peoria, Illinois July 19th.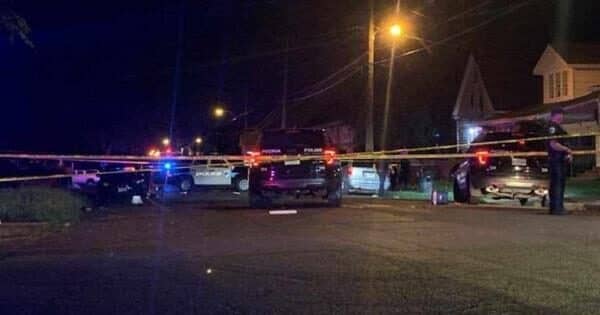 309th Mass shooting of 2020. Peoria, Illinois  July 19th.
A large fight broke out in a crowd of over 200 people before the shooting started which led to a gun battle that left 13 people with terminating injuries..
"You should be able to go out and hang out without your friends without having to look over your shoulder,". "None of those people who got shot were involved in anything. They were all innocent bystanders." Where are the guns coming from?
 Be kind to others
We must address this Epidemic individually and collectively.
Support Civility Awareness by Donating to the Lives In Harmony organization, working to prevent unnecessary acts of violence.
About Author