30th Mass Shooting of 2021. Indianapolis, Indiana January 24th.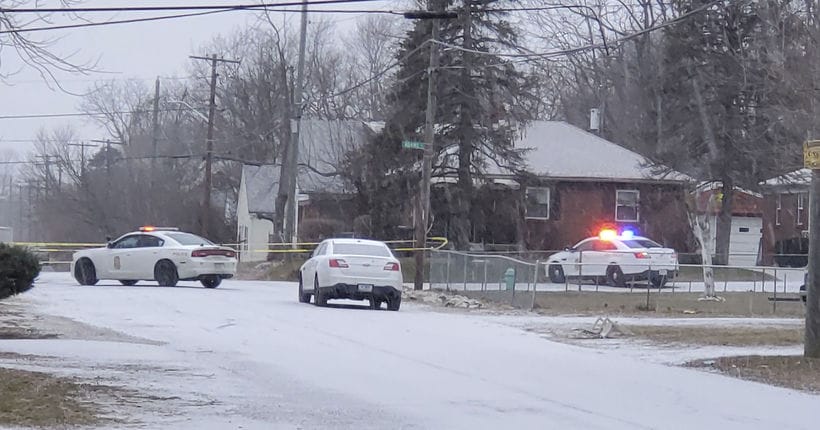 The pandemic of Gun violence in America continues. Seventeen year old boy kills almost entire family after father reprimands him. This is definitely why America's Gun problem is bigger than, who should have the right to own a gun.Black Teens in America are ascertaining  guns at alarming at rates never recorded before.kids in between the ages of 12 thru 19 years of age are causing havoc in all the major cities in the U.S A. 
 Blame could easily be directed toward the 17 year old for committing a totally unnecessary act of violence. But if we just take a moment to look at the trend of gun violence being perpetrated and replicated by American youth on a daily basis we could easily conclude that American Government officials are clueless on how to stop or prevent the gun violence.Its the 24th day of 2021 and there has already been 30 mass shootings, What the hell is going on, and why am I the only one publishing this information.
One reason is because the American government manufactures and sells more guns then any other nation on earth. The record breaking number of senseless crimes and masss shooting and murder is the fruit of the U.S.A labor
Civility Means Everything
Your generous contribution will enable us to keep fighting to end incivility and stop unnecessary acts of violence in your community and around the world.
About Author