312th Mass shooting of 2020. Chicago, Illinois, July 20th.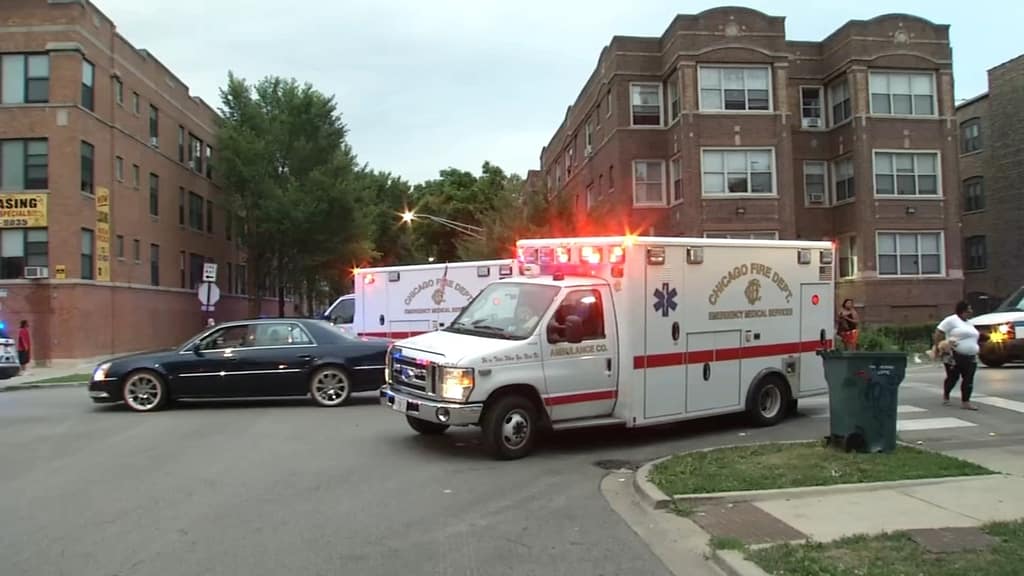 On the Westside of Chicago, in the Lawndale neighborhood a group of people were hanging out on the street and sidewalk when a white sedan pulled up. Several men got out and shot into the crowd, hitting five people, leaving the victims with life lasting injuries. Very unlikely that the shooter had a problem with all the men that were hangin out. Guns are emboldening people with the false sense of bravery and security.
 Be kind to others
We must address this Epidemic individually and collectively.
Support Civility Awareness by Donating to the Lives In Harmony organization, working to prevent unnecessary acts of violence.
About Author