313th Mass Shooting of 2020. Chicago, Illinois July 21st.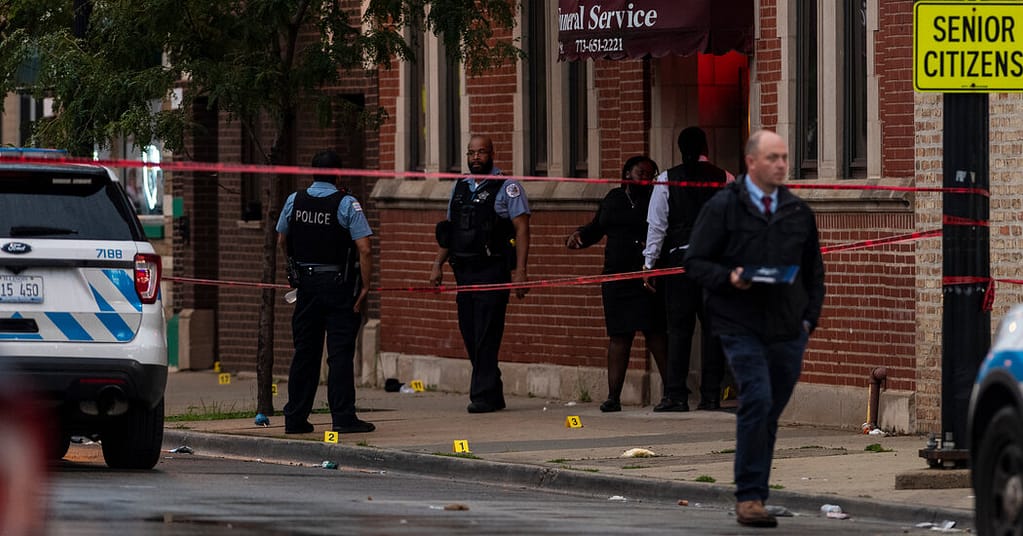 The 8th Mass shooting in 16 days in chicago,  leaves 13 people with life sustaining injuries.Chicago is quickly approaching its deadliest summers ever. Averaging  over 65 people being shot and over 10 people killed per weekend  during the summer months of 2020. Chicago Police have confiscated over 5200 guns in the last  7 months.98 percent of the guns were purchased illegally.
 Be kind to others
We must address this Epidemic individually and collectively.
Support Civility Awareness by Donating to the Lives In Harmony organization, working to prevent unnecessary acts of violence.
About Author