321st Mass shooting of the year. Southwest Atlanta, Georgia, August 20, 2019, on the campus of Clark university.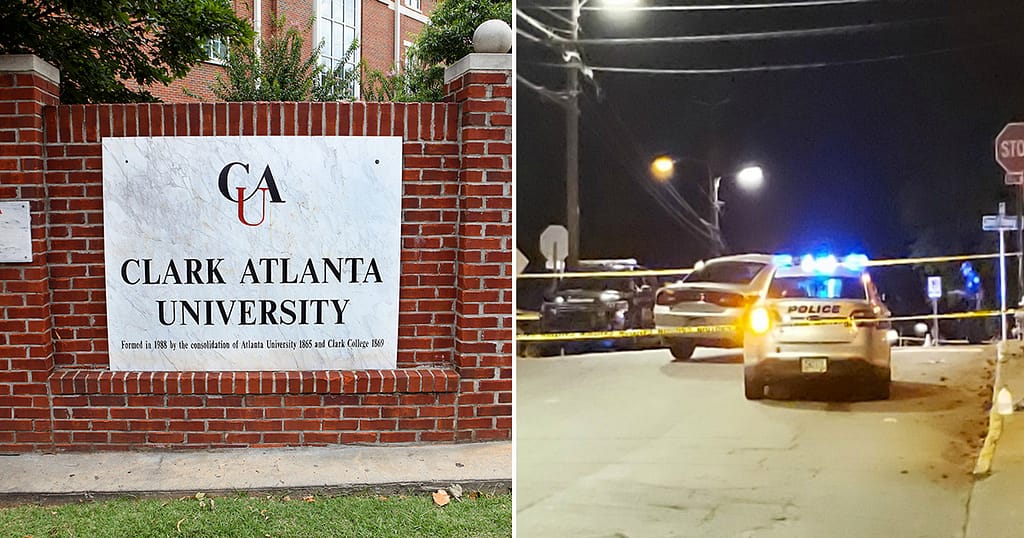 Four young women are wounded by gun violence during the First week of school, 2019 fall semester. What are university officials doing to prevent these types of unnecessary Acts of violence from happening again.
Who's advertising Civility Awareness in and around our schools.
[give_form id="24044″].