330th Mass Shooting of the year.Chicago, Illinois, August 25, 2019.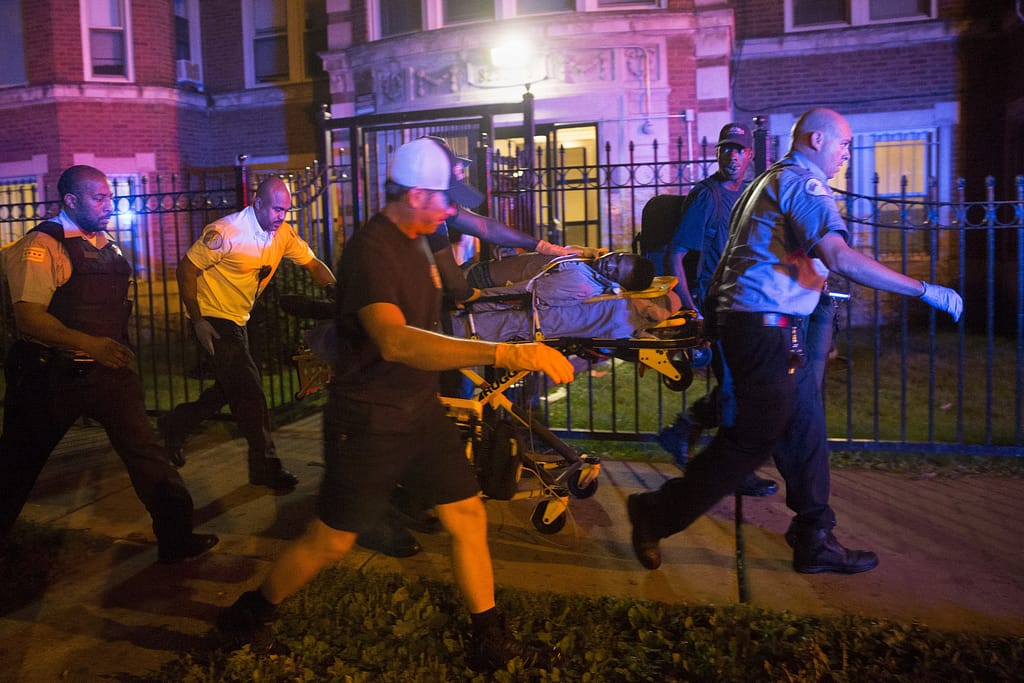 Chicago inner city neighborhoods are flooded with guns. And no one seems to have a  clue on how to resolve the senseless act of violence epidemic thats overcoming the city. The larger police presence approach isn't working. Cook County Sheriff Tom Dart refused to utilize science to trim the violence in and around the cook county jails.Well over 100 thousand men, women and youth are processed every year. Most return to jail for similar charges. There are hundreds of Billboards All throughout the inner city neighborhoods of Chicago but there are absolutely none that promotes Civility.  
 If we want our kids to act Civil, why aren't we advertising it?
About Author