336th Mass shooting of 2020, Elyria, Ohio, July 29th.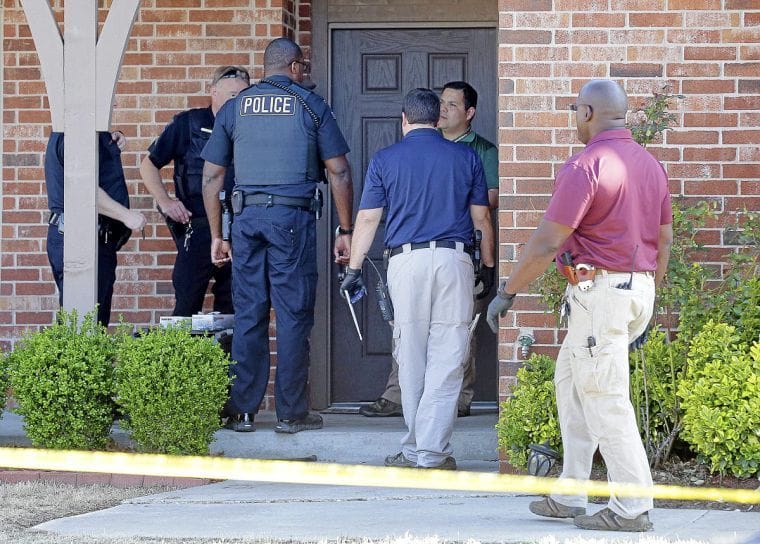 Mental instability is serious folks. Americans are taking the lives of friends and family members like never before in history. Why take the lives of others because her or she is not in a good mental space. We desperately need to be more vigilant when it comes to our family neighbors and love one's. People are not as mentally stable as they may seem. On July 29th a father and husband Kills his wife and kids.I have no Idea what this man was going through mentally , But i'm willing to bet my life that his wife and kids did not want to die. Speak out about unnecessary acts of violence. Lets become preventers .
We must address this Epidemic individually and collectively.
Support Civility Awareness by Donating to the Lives In Harmony organization, working to prevent unnecessary acts of violence.
About Author