340th Mass Shooting of the year. Odessa Texas, August 31, 2019.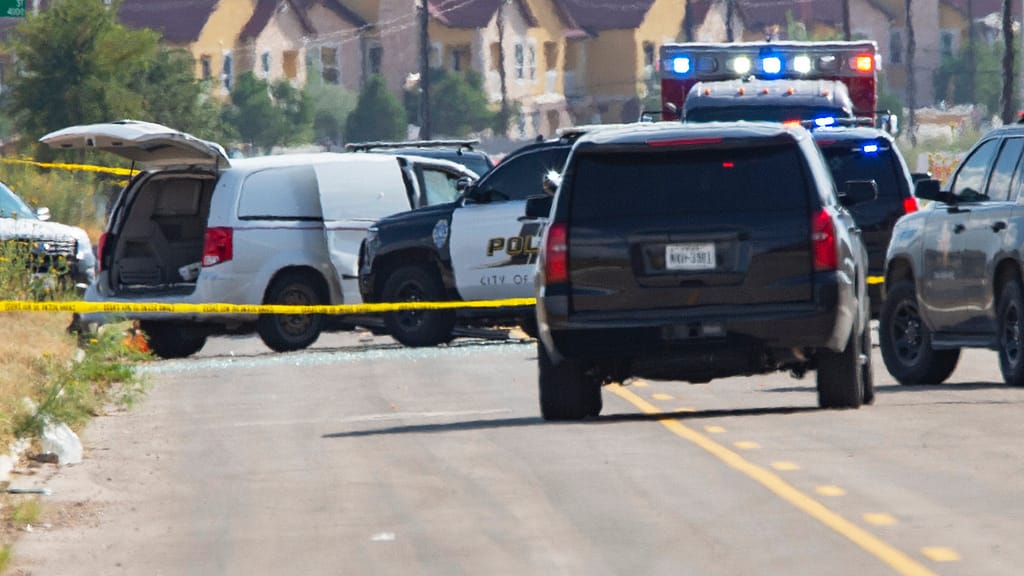 How did a simple traffic stop leave seven people dead and twenty one people injured.
Who regulates the  5,000 gun manufactures in then U.S.A. definitely no need to question were are all the guns are coming from. how do we get people to act more civil. Its obvious that shooter didn't wake up on August 31, 2019, with the intent to kill seven people and wound 21.  What was it? Situations , circumstances lack of communication and not enough love from the people whom he encountered on that day, could easily be the blame for this tragic incident. As a nation, we much do more to promote civility. Most of us possibly like yourself are wondering were is the next one gonna take place. Just like the Seven people that were killed and the twenty-one that were injured.
Lives In Harmony Scientific approach prevents mass Shooting and other unnecessary acts of violence  
About Author