342nd mass shooting of 2020. Point Blank Texas, August 1st.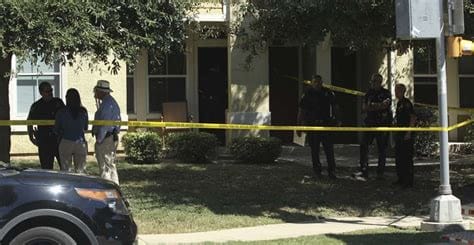 Incivility, at its worse. 
Who Brings Guns and drugs to a Nine year old kid Birthday Party? Apparently Americans do.The Epidemic of gun violence in and around places we entertain ourselves continues. 2 People dead and 3 others are injured  including a little kid, after Gun fire erupts at the party they were attending. This is undoubtedly enough evidence for people to realize that America  Gun Problem, extreme violence and inability to dialogue amongst each other is almost incurable.
We must address this Epidemic individually and collectively.
Support Civility Awareness by Donating to the Lives In Harmony organization, working to prevent unnecessary acts of violence.