355th Mass shooting of 2019. Albuquerque, New Mexico September 12, 2019.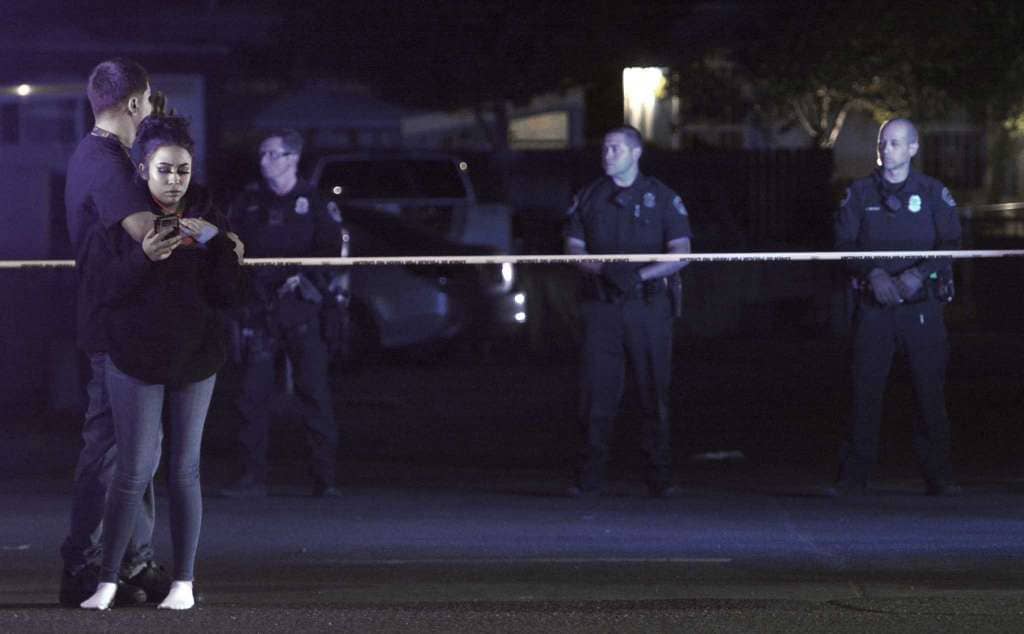 Albuquerque, New Mexico has a population of 500,000 people and in span of about 90 minutes six of them lost there lives and six others were critically wounded and three separate shootings that could have easily been avoided, Leaving neighbors and whole communities clueless and defenseless.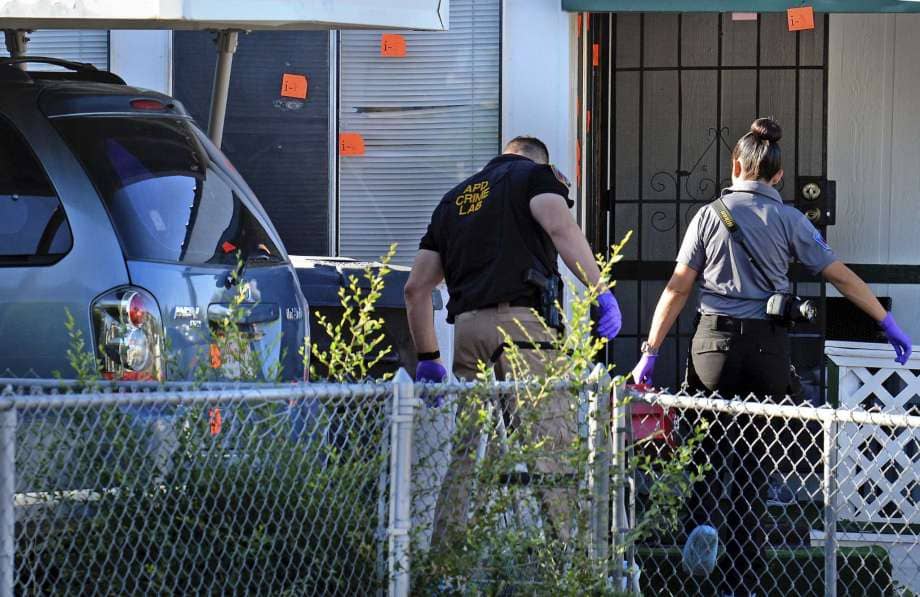 Support Civility Awareness by Donating to the Lives In Harmony organization, working to prevent unnecessary acts of violence.
About Author