370th Mass shooting of the year, Joliet Illinois, September 21, 2019.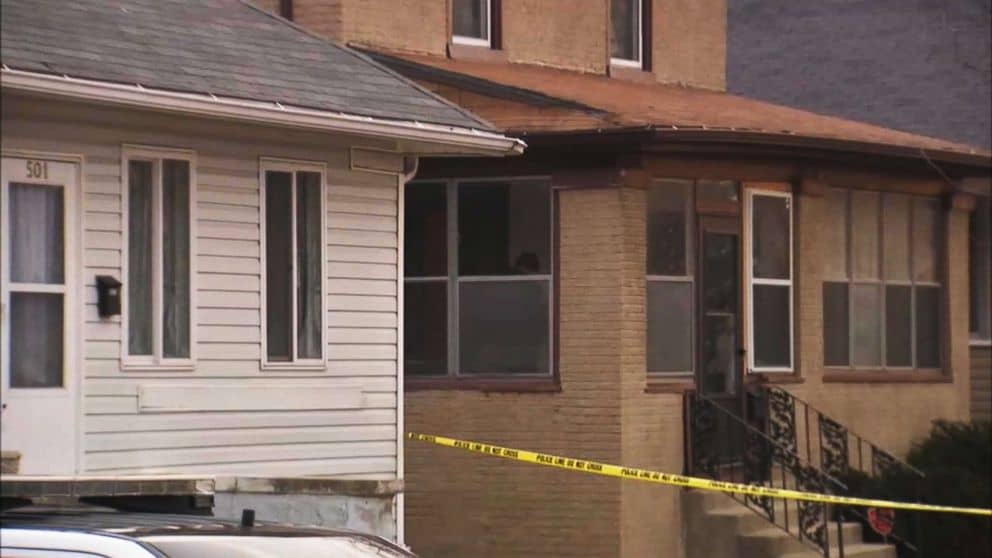 Man kills three people including, two kids plus himself in an apparent murder suicide in Joliet Illinois on September 21, 2019, Marking the 370 mass shooting of 2019. This massacre could've been avoided. Resolving our issues without using violence as means, saves lives.
[give_form id="24044″].