374th Mass Shooting of the year, Chicago Illinois September 24, 2019.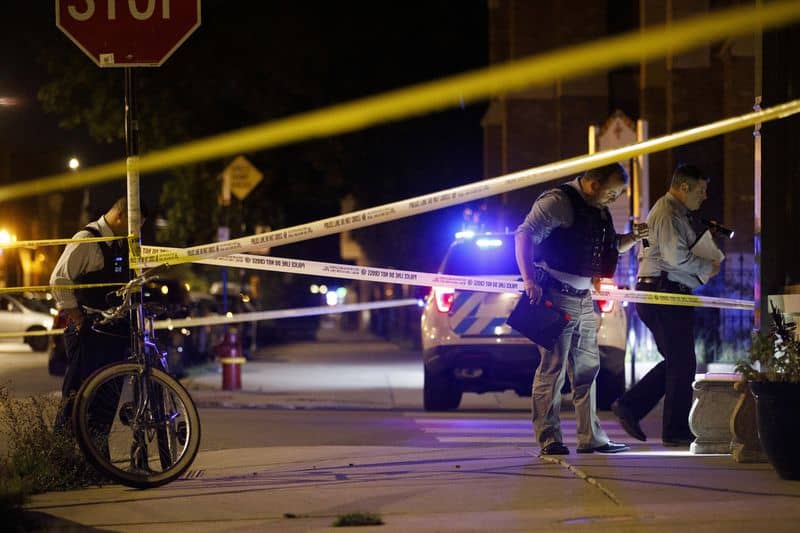 Another 17-year-old boy was shot and killed and three other people were wounded as they walked down the street in the heart of Chicago on September 24th marking the 274 mass shooting of 2019. State and local Government officials are still clueless on how to prevent the daily occurrences of unnecessary acts of violence. The epidemic of shootings are sparking the interest of none gun owners. One Chicagoian stated that it has gotten to the point where she feels awkward,  embarrassed and uncomfortable for not owning a gun.
Support Civility Awareness by Donating to the Lives In Harmony organization, working to prevent unnecessary acts of violence.