385th mass shooting of the year.Normandy , Missouri, October 5, 2019.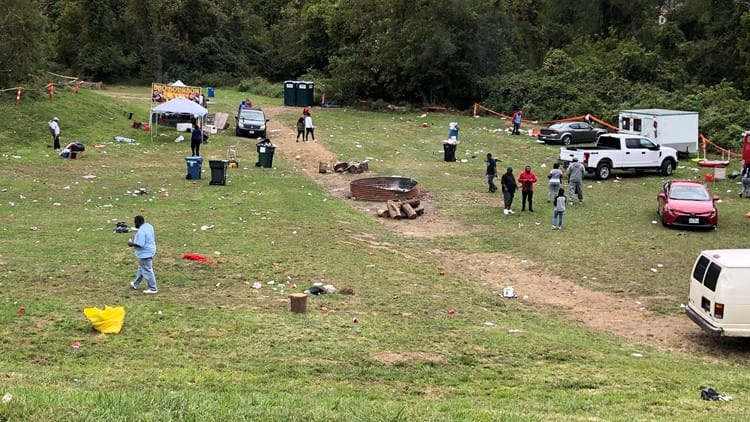 385th mass shooting of 2019 happened in Normandy Missouri on October 5, 2019. High school fun raiser turns violent after another argument turns violent. Five people shot over something that could've  easily been avoided.
Support Civility Awareness by Donating to the Lives In Harmony organization, working to prevent unnecessary acts of violence.
About Author