386th mass shooting of the year. Kansas City, Kansas, October 6, 2019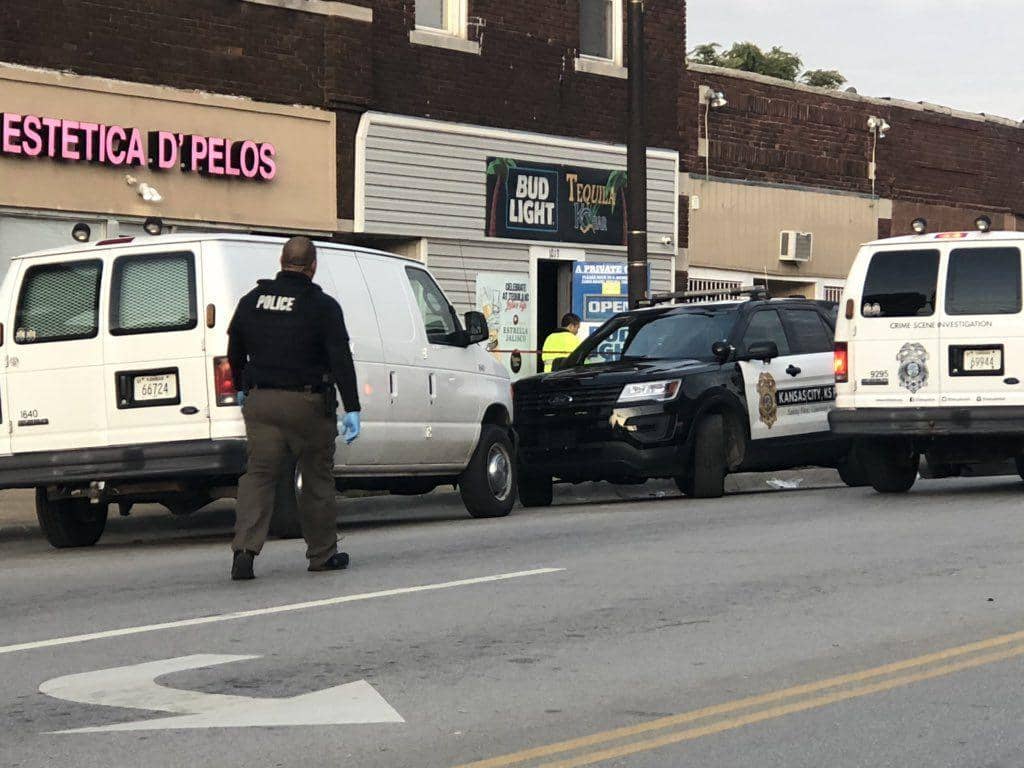 Nine people shot and five people killed after another argument at a bar turns violent. Bar and club owners are still clueless on how to prevent the daily occurrences of unnecessary acts of violence thats routinely happening in places we entertain ourselves.
Support Civility Awareness by Donating to the Lives In Harmony organization, working to prevent unnecessary acts of violence.
About Author