387 mass shooting of the year. Denver Colorado October 6, 2019.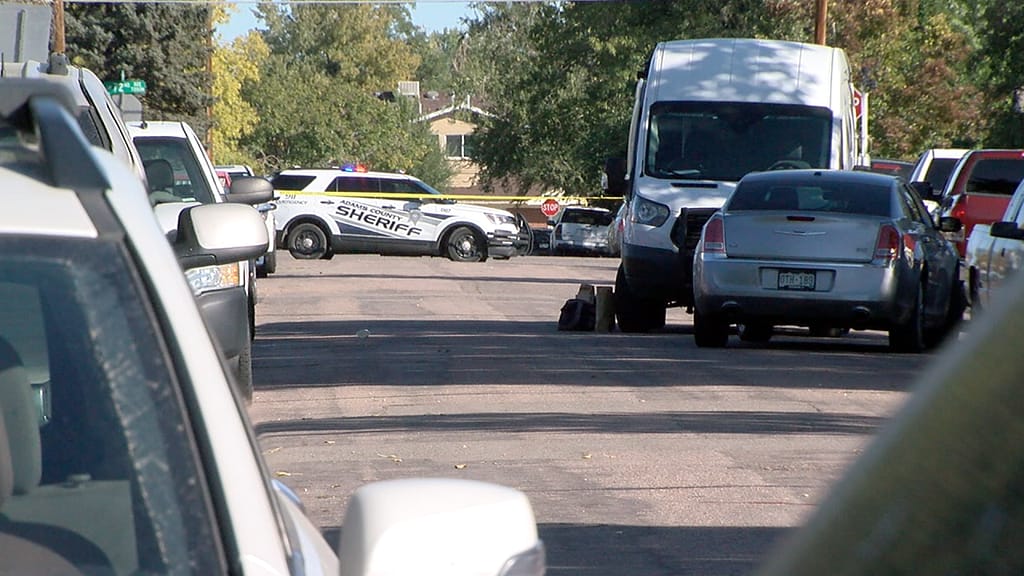 Another house party ends with 4 people being shot and 2 people with life-threatening injuries over and argument that resulted in violence.
Support Civility Awareness by Donating to the Lives In Harmony organization, working to prevent unnecessary acts of violence.
About Author