3rd Maass Shooting of 2020. Cleveland, Ohio January 1st.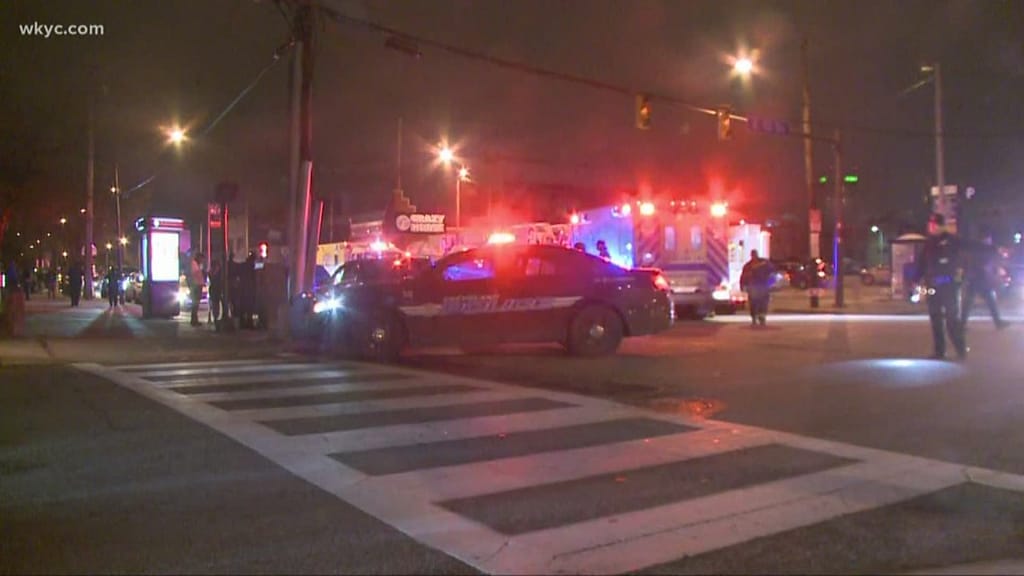 The third Mass Shooting of  2020 happen in Cleveland Ohio at the Medusa Lounge on January 1, 2020. Three people were shot inside the Lounge  and another victim was shooting in the alley, behind the Lounge.
The epidemic of unnecessary use of violence and intimidation against civilians continues in America. 
Support Civility Awareness by Donating to the Lives In Harmony organization, working to prevent unnecessary acts of violence.
About Author