4 Mass Shootings in on day, all happened at parties.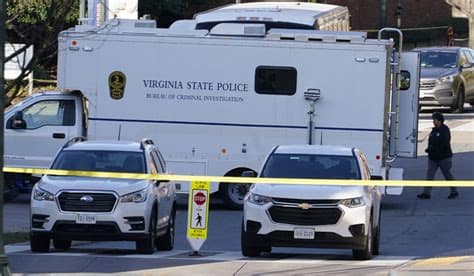 More than a dozen people injured and five people left dead after attending parties across the U.S.A on November 13th.
Every weekend hundreds of thousands of people go to parties all across the U.S.A not knowing about the escalating  gun violence consistently occurring in and around night clubs and private parties. Last weekend their were 4 mass shootings in four different states including Nebraska, Pennsylvania, Virginia and North Carolina. 5 people are dead and dozens of other's are likely suffering life altering injuries that  will definitely have a negative impact on them for the rest of their lives. Besides the physical injuries, most will have to deal with the mental affects of witnessing these unnecessary acts of violence.
About Author