403rd Mass shooting of 2020. Cincinnati , Ohio August 16th.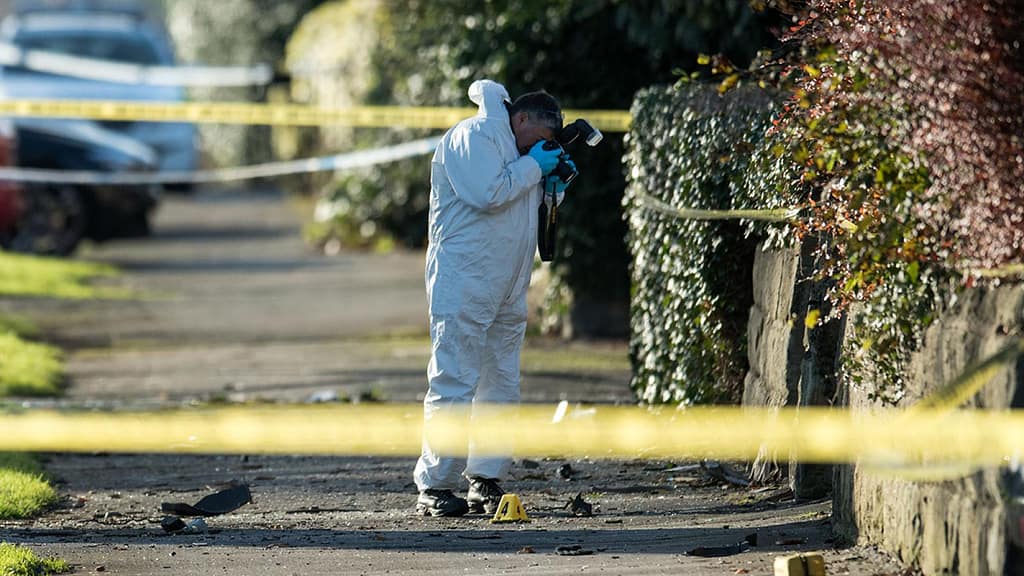 A dispute between neighbors from 2014 that was  never completely resolved was reignited  August 26, 2020 Creating the 403rd Mass shooting of 2020..The neighbors had not grown passed it ,or grown up which allowed flames to spark. The effects left three people dead, one person with life sustaining injuries, and the shooter facing a lifetime in prison. All the victims and the  shooter wish they could have that moment back. Just to try to talk things out.
We must address this Epidemic individually and collectively.
Support Civility Awareness by Donating to the Lives In Harmony organization, working to prevent unnecessary acts of violence.
About Author