404th Mass shooting of the year. Columbus, Ohio, October 15, 2019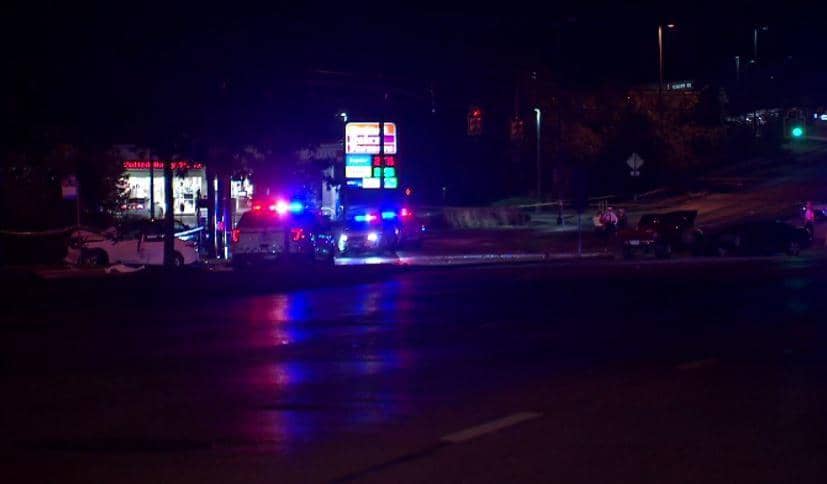 Four men all under the age 21 we're shot while siting outside. Two men reportedly drove up and starting shooting. The epidemic of senseless shooting continue.Thankful nobody was murdered. 
Support Civility Awareness by Donating to the Lives In Harmony organization, working to prevent unnecessary acts of violence.