407th mass shooting of the year. Sumter, South Carolina, October 21, 2019.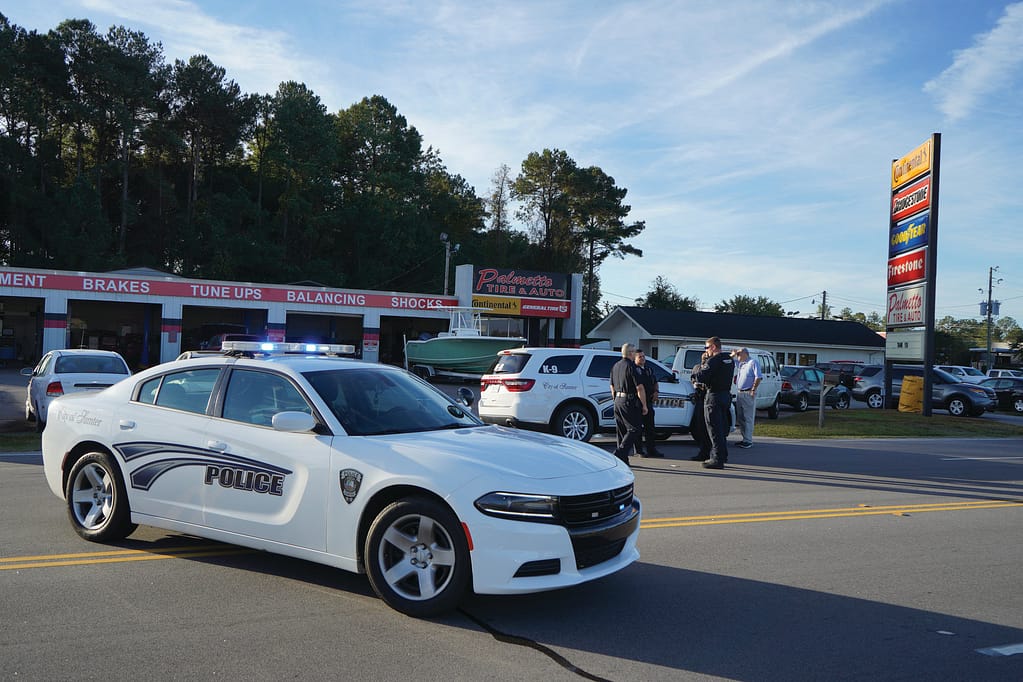 A disgruntled man randomly shoots for people in two different location. This could've been worse than it ended.Dozens of others fled and barely escaped the senseless shootings. With over 5,ooo gun manufactures currently operating in the U.S Guns have become easily accessible.  
Support Civility Awareness by Donating to the Lives In Harmony organization, working to prevent unnecessary acts of violence.
About Author