405th mass shooting of the year.Texas, El Paso, October 19, 2019.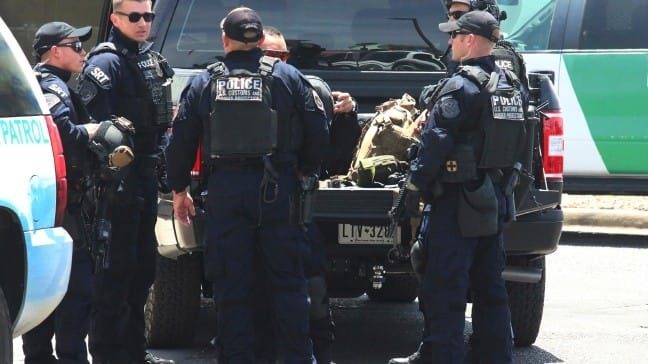 EL PASO, Texas Five men were shot and one died at a house party on an army base. Another case of people not able to resolve issues peacefully.Not surprising this incident happen at a party with armed drunk men who are trained to kill.
Support Civility Awareness by Donating to the Lives In Harmony organization, working to prevent unnecessary acts of violence.
About Author